Alimak Group AB
Rack and pinion elevators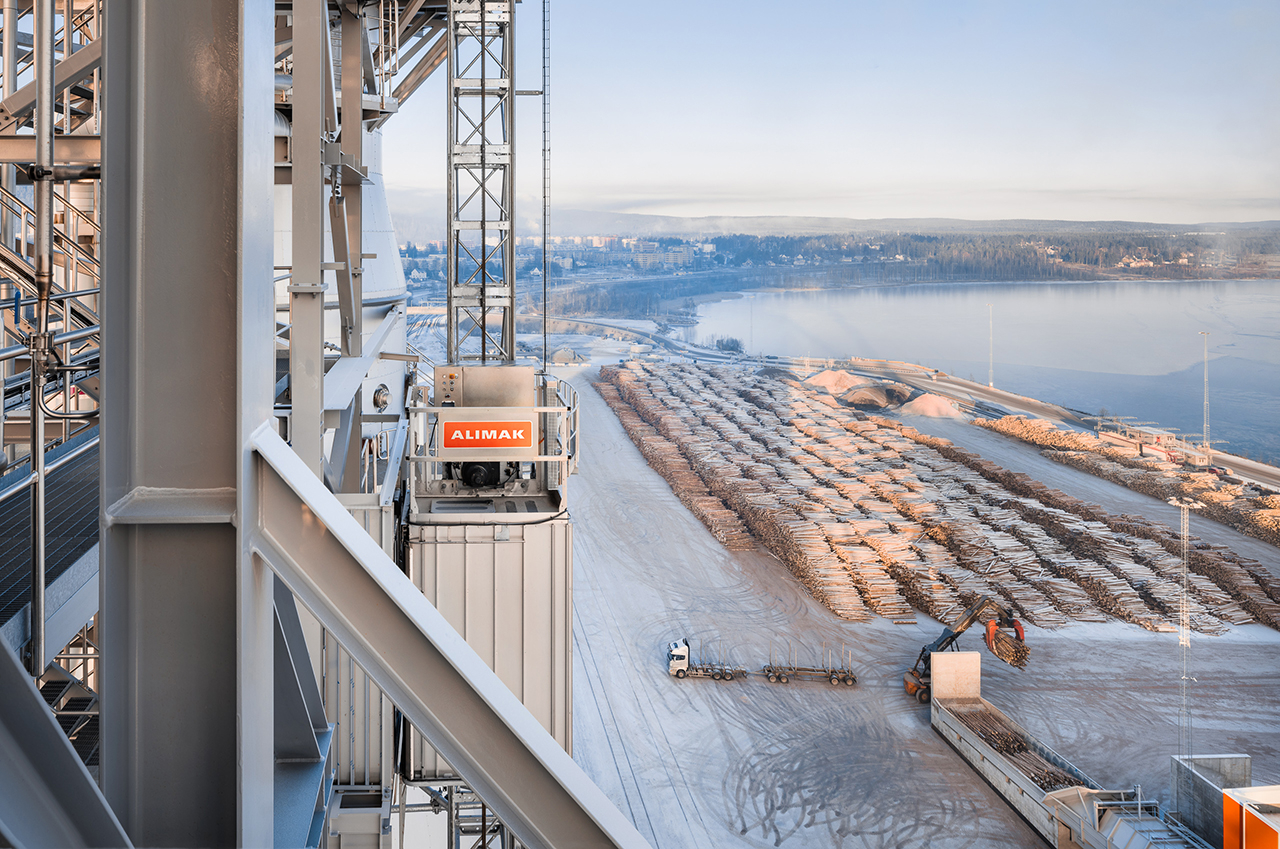 Alimak is a global leader and pioneer in the design and manufacture of vertical access solutions for construction and industrial industries. The company provides permanent and temporary high quality elevators, construction hoists and work platforms built on rack and pinion and traction technologies.
Alimak SE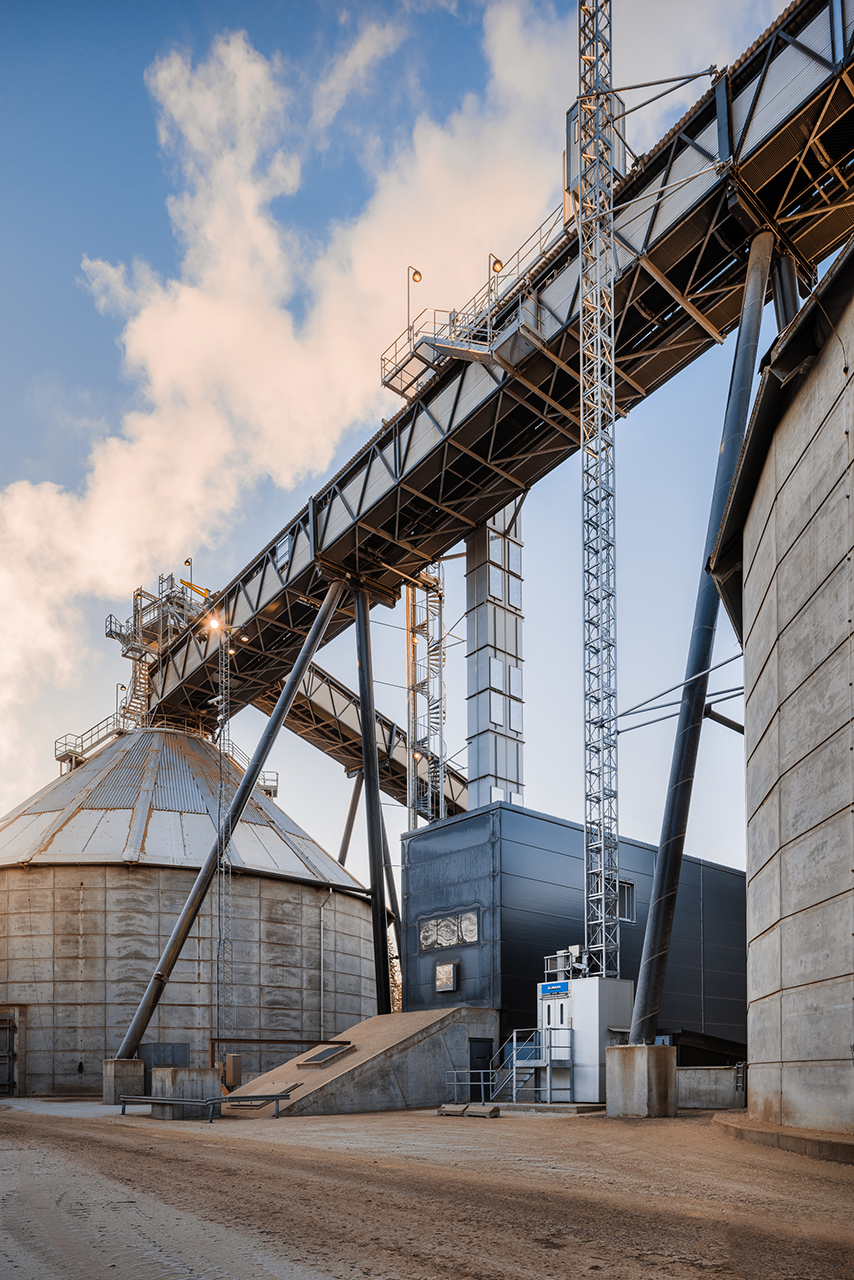 Passenger and freight industrial elevators
Alimak SE passenger and freight elevators are designed from the drawing board not only to excel as people carriers in multiple applications, but also to be able to handle materials of loads up to 2,000 kilograms. All Alimak elevators are built to last in the harshest environments.
Industry mover and shaker
Alimak has been an industry leader in supplying elevators based on rack & pinion drive technology for more than 50 years. An install base of over 23,000 Alimak rack & pinion solutions across a broad spectrum of industries around the world, has given us a unique and extensive engineering knowledge gained from each individual installation.
Alimak elevators daily demonstrate their ability to withstand the toughest challenges, providing reliable access, anytime and anywhere needed, from silos, chimneys, and boiler houses, to warehouses, container cranes, underground shafts, hull columns, and derrick towers.
Modular system
The enhanced efficiency delivered by the Alimak SE line stems in part from the unique modular design of the cars that provides a remarkable 30 different car sizes within the standard range. All industrial elevators are based on a variety of wall panels made of the Alimak self-locking, aluminium profiles. These wall panels meet different elevator needs, and create adaptable floor and roof configurations.