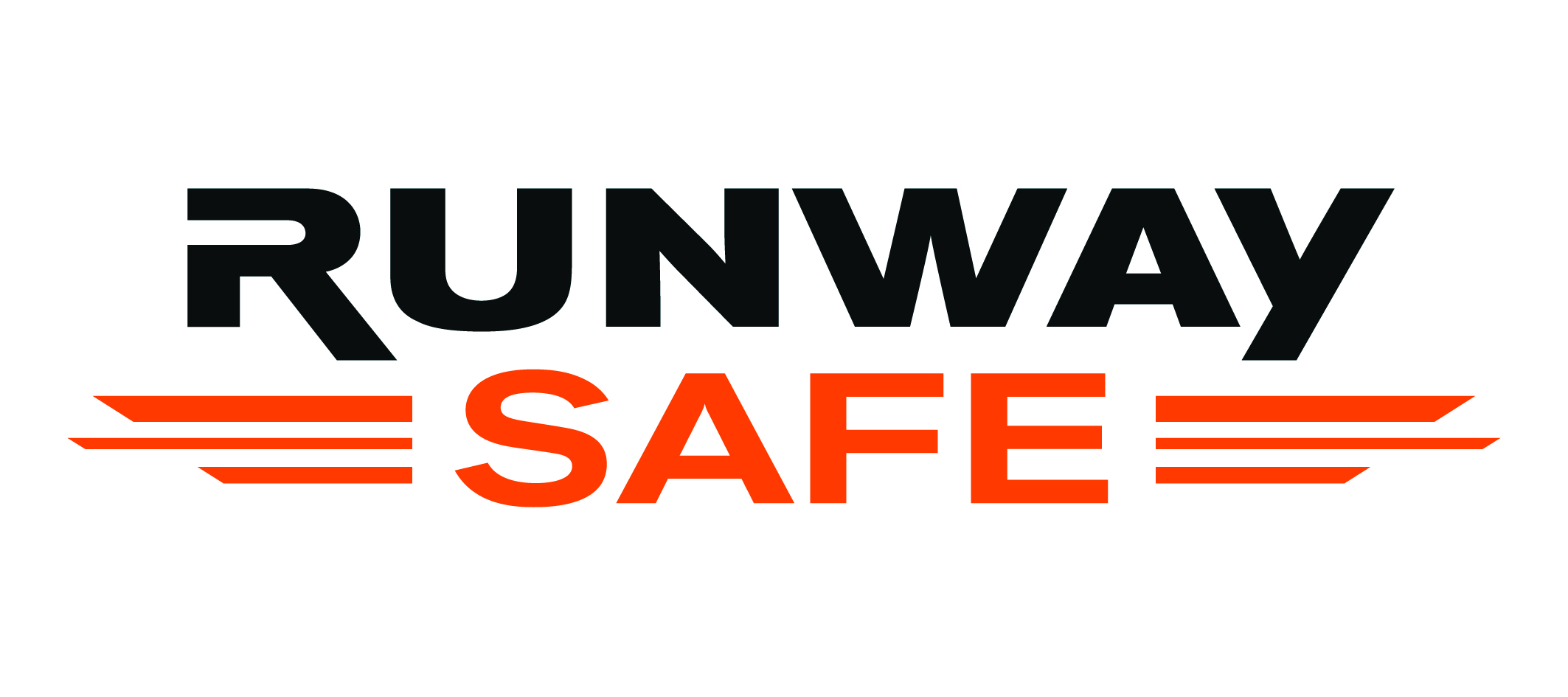 Runway Safe Group AB
greenEMAS System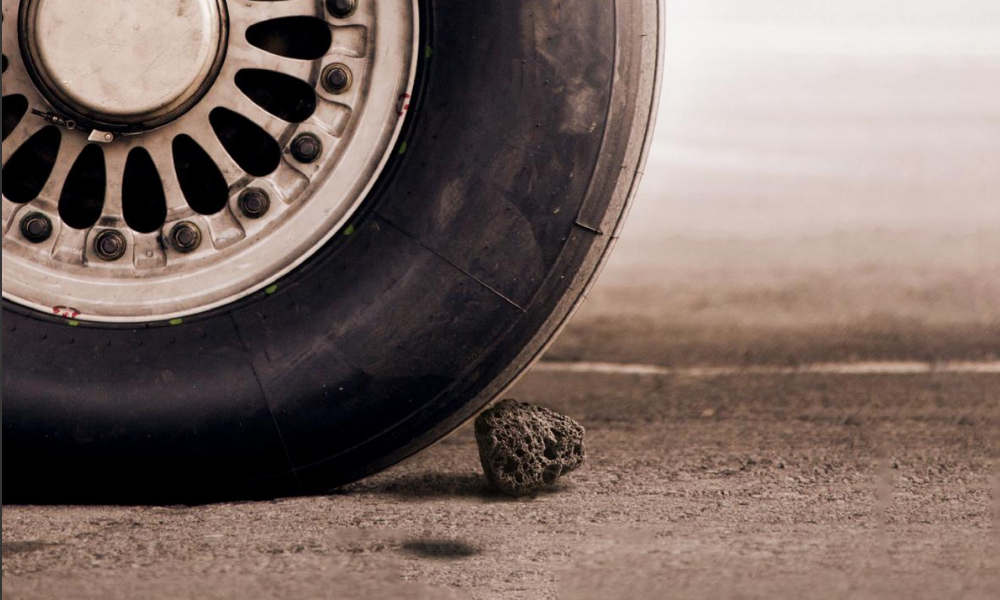 Runway Safe Group offers unique and tailor-made runway safety systems for airports all around the world. Our safety systems are designed by experienced engineers and approved by aeronautical regulatory bodies. Our greenEMAS - Engineered Material Arresting System (EMAS) is a passive safety system that quickly de-accelerates an aircraft and brings it to a safe stop in case of an overrun. Runway Safe Group offers a safe investment, a safe delivery and most importantly - a safe stop in the case of an aircraft overrunning the runway.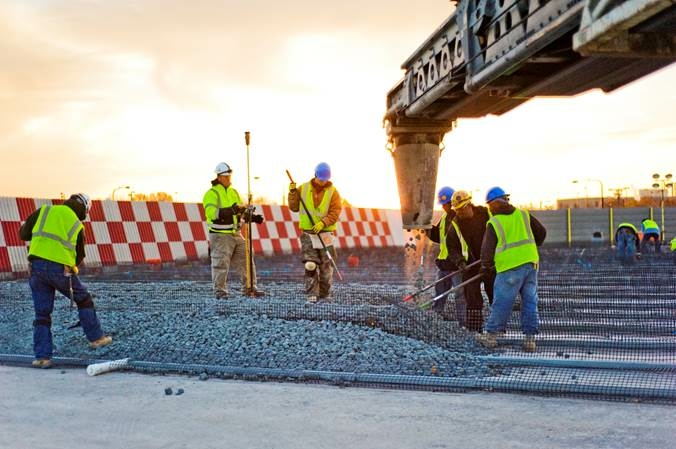 Runway Safe provides not just an innovative EMAS solution, but the world's first and only greenEMAS - a durable, sustainable and cost-efficient solution to mitigate safety area deficiencies.
Runway Overruns - why does it happen?
Runway excursions are the most common type of aviation accident worldwide of all accidents. The reasons behind many of these accidents are either pilot errors (not following SOP, landing late or landing at high speed), mechanical failures (brake malfunction), weather (wind, contamination of pavement) or other examples of human errors.
greenEMAS features
The patented Runway Safe greenEMAS system is comprised of three main components. The first is a recycled energy-absorbing loose fill material known as foam glass. The second is a durable polymer concrete cover, which acts as a protective layer and helps to arrest the aircraft. And the third is the actual sub-structure for anchoring the bed to the underlying pavement.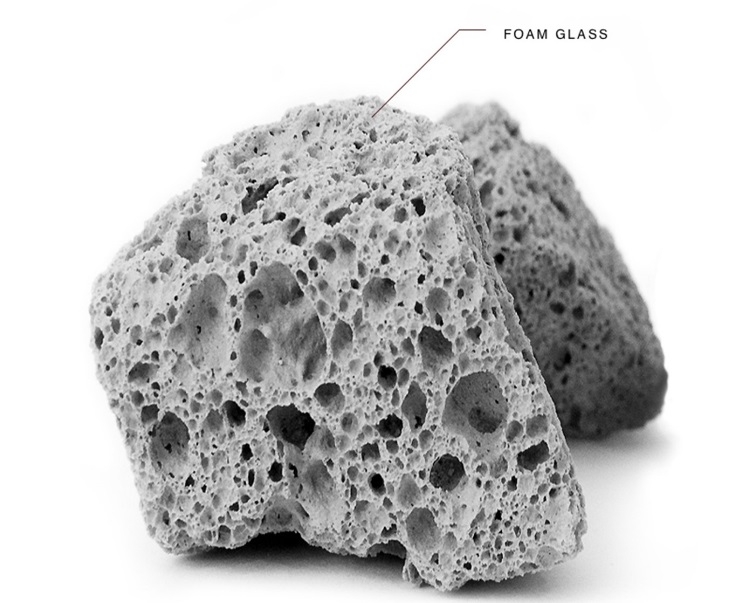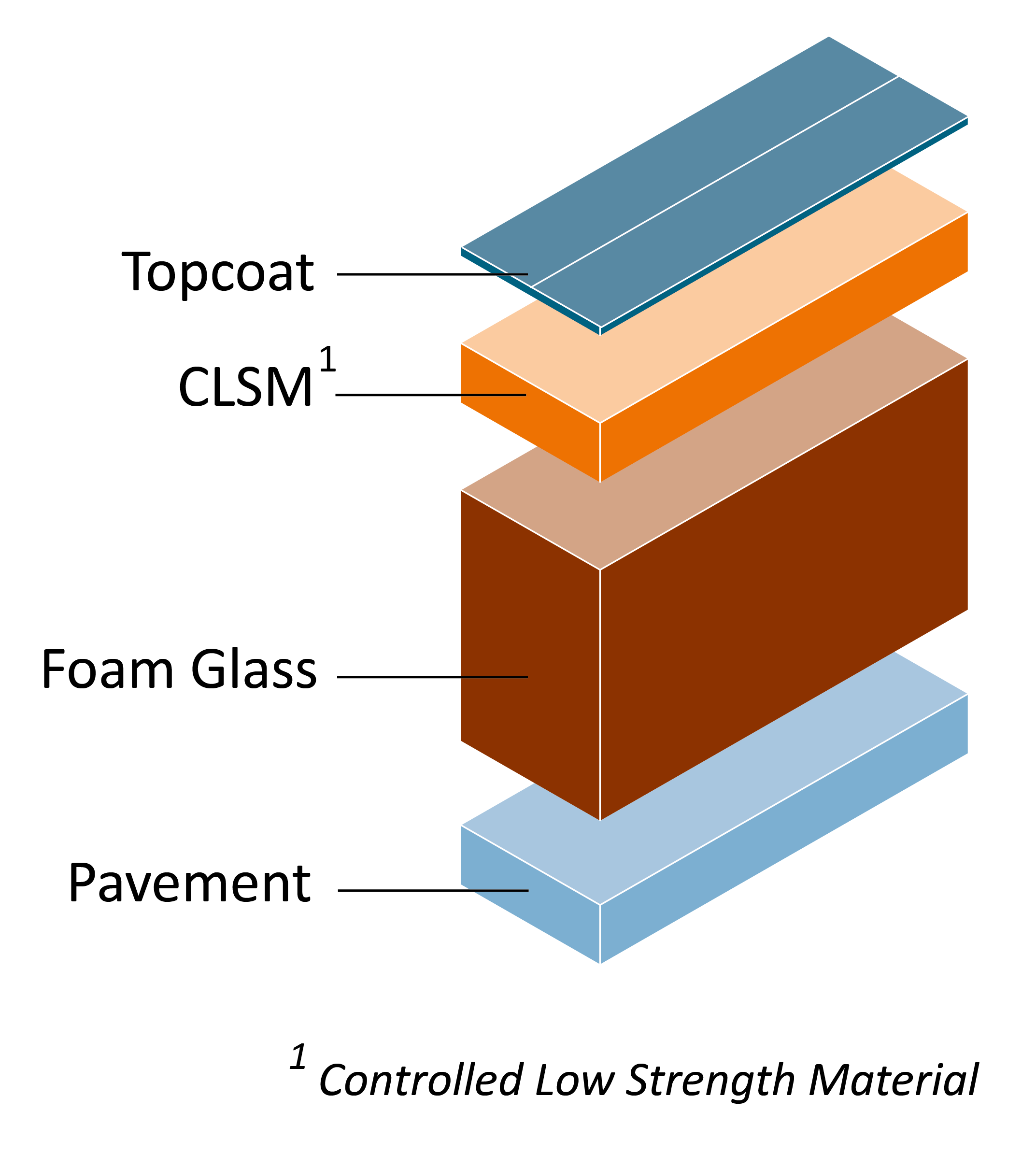 greenEMAS Key Features
The key features of the greenEMAS system are:

Safe and controlled deceleration of aircrafts.

Durable - The greenEMAS is an encapsulated construction. The main component (silica foam) is extremely durable, made of energy absorbing inert material, which is unsusceptible to the elements such as rain, snow and ice.

Versatile - each EMAS is unique in design and adapted to meet individual conditions of each runway. The dimensions and the jetblast resistance is customized to the specifics of each case.

Fast installation - built on site with standard building materials, mainly sourced locally. The main component of the greenEMAS system is the foam glass, which is stored at the production plant for rapid delivery.

Fast repairs - short lead times for repair materials in case of an overrun. The foam glass, which is loose fill material can be stored locally, close to the runway. This enables rapid repairs of the EMAS in case of an overrun.

Sustainable - our foam glass, made from recycled glass materials is produced using emission free energy, from local Hydro Power. Additional sustainability thanks to less transports and travelling due to locally available building materials.

Cost efficient - lesser logistics necessary due to locally sourced and stored materials, pour-in-place construction and workforce from our local construction partners.

Life cycle concept - a long term inspection, maintenance and repair package, including a standard two-year warranty can be offered.




Runway Safe's EMAS system was approved by the FAA in 2012, after extensive R&D.

Runway Safe is conducting development activities related to the improvement and optimization of the greenEMAS. Some of the development and testing tasks pertain to near-term improvements in construction procedures, some involve longer-term improvements in design and construction, some are material-level testing efforts, and others involve large scale testing of the entire system.

Near-term construction improvements, longer term design and construction improvements and overrun testing will continue to be performed in house by Runway Safe Group AB. Material-level testing and evaluation involves many facets, however, and Runway Safe continues to involve other groups and organizations through contract or other mechanism to support the development efforts.
Runway Safe Group AB greenEMAS system
greenEMAS Installations:
2014: Chicago Midway International Airport
2016: Zurich International Airport
2017: Roland Garros Airport
2018: Dzaoudzi Pamandzi International Airport, Mayotte
2019: Saarbrücken Airport, Germany
SEP, 2019: Tokyo Haneda International Airport
OCT, 2019: Northolt Airport, UK
AUG, 2022: CGH Airport, Brazil

EMAS Arrestments
To date, there have been 18 incidents where EMAS systems have safely stopped 20 overrunning aircraft, carrying 428 crew and passengers without major injury.
Please refer to the fact sheet published by FAA on the link below.


Mr Terry Sroka who experienced an aircraft overrun at his Regional Airport in Reading, USA.【Case Study】(video:18 min.)