Runway Safe Sweden AB
greenEMAS® System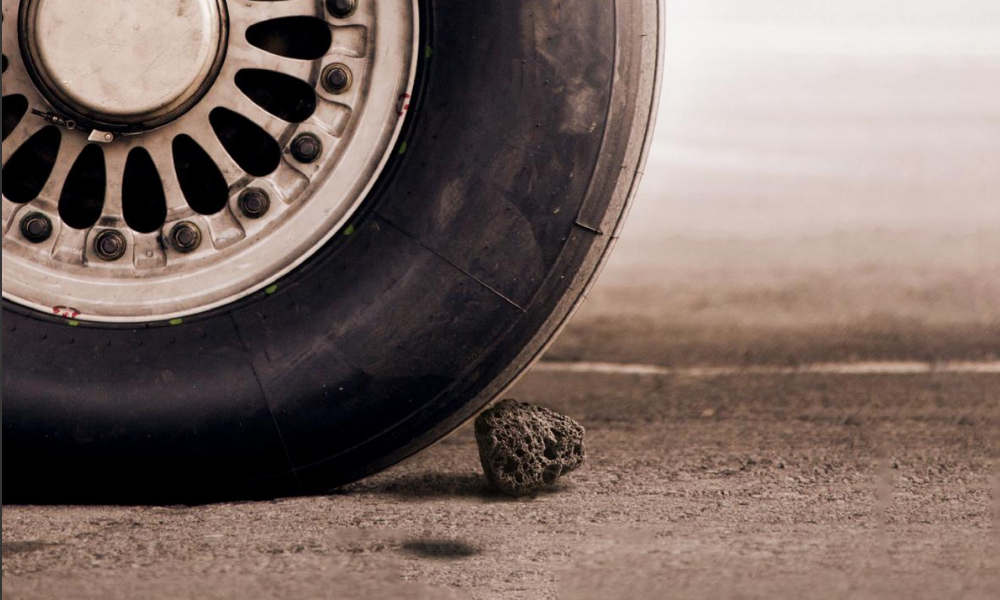 Runway Safe Sweden AB is the company based in Sweden, specialized in the aircraft arresting system with their EMAS bed design.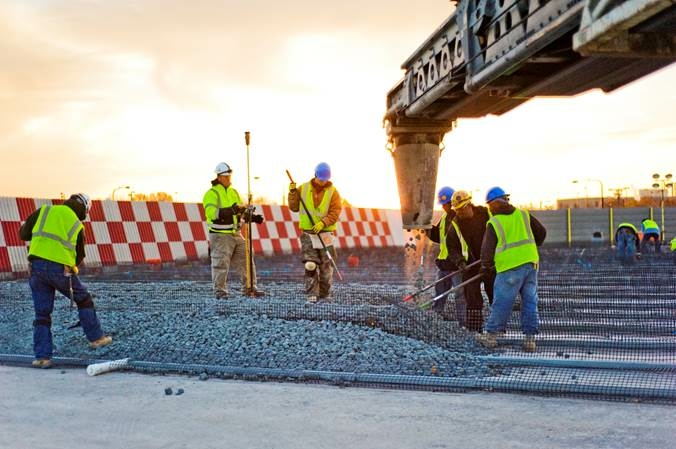 Runway Safe provides not just an innovative EMAS solution, but the world's first and only greenEMAS® - a durable, sustainable and cost-efficient solution to mitigate safety area deficiencies.
What are the reasons the aircraft overrun occurs?
It could be caused by bad weather, contaminated runway, technical problem, pilot's mistakes or unstable approach to the runway.
The primary construction material is a lightweight aggregate foam made from recycled glass.
greenEMAS® Features
The patented Runway Safe greenEMAS® system is comprised of three main components. The first is a recycled energy-absorbing loose fill material known as foam glass. The second is a durable polymer concrete cover, which acts as a protective layer and helps to arrest the aircraft. And the third is the actual sub-structure for anchoring the bed to the underlying pavement.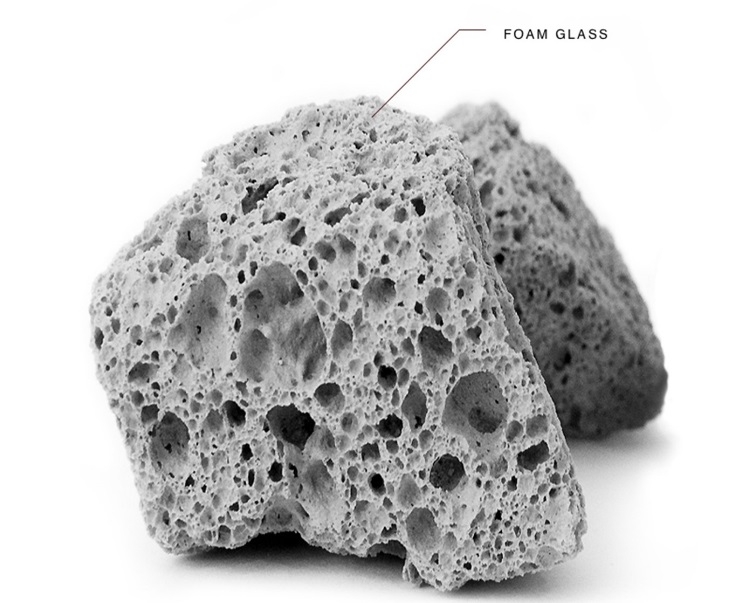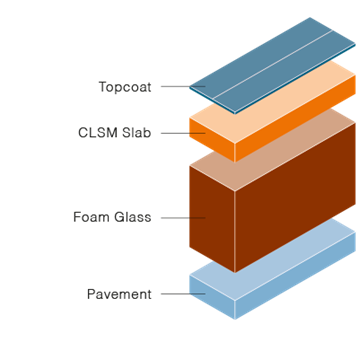 The key Features of greenEMAS®
Low lifecycle cost
Low maintenance cost
Fast repairs - loose fill material can be stored on site
Seamless, encapsulated construction
Made of inert material, absorber and cover materials not susceptible to the elements
Safe and controlled deceleration
Low lifecycle impact on the environment
Cost-efficient pour-in-place construction
Customizable jet-blast resistance
Fast installation, built on site
Runway Safe's EMAS system was approved by the FAA in 2012, after extensive R&D.
Runway Safe is conducting development activities related to the improvement and optimization of the greenEMAS®. Some of the development and testing tasks pertain to near-term improvements in construction procedures, some involve longer-term improvements in design and construction, some are material-level testing efforts, and others involve large scale testing of the entire system.
Near-term construction improvements, longer term design and construction improvements and overrun testing will continue to be performed in house by Runway Safe AB/LLC. Material-level testing and evaluation involves many facets, however, and Runway Safe continues to involve other groups and organizations through contract or other mechanism to support the development efforts.
Runway Safe AB greenEMAS®system
Pastcases:
2014: Chicago Midway International Airport
2016: Zurich International Airport
2017: Roland Garros Airport
2018: Dzaoudzi Pamandzi International Airport, Mayotte
2019: Saarbrücken Airport, Germany
SEP, 2019: Tokyo Haneda International Airport
OCT, 2019: Northolt Airport, UK