BROKK
Remote controlled demolition machine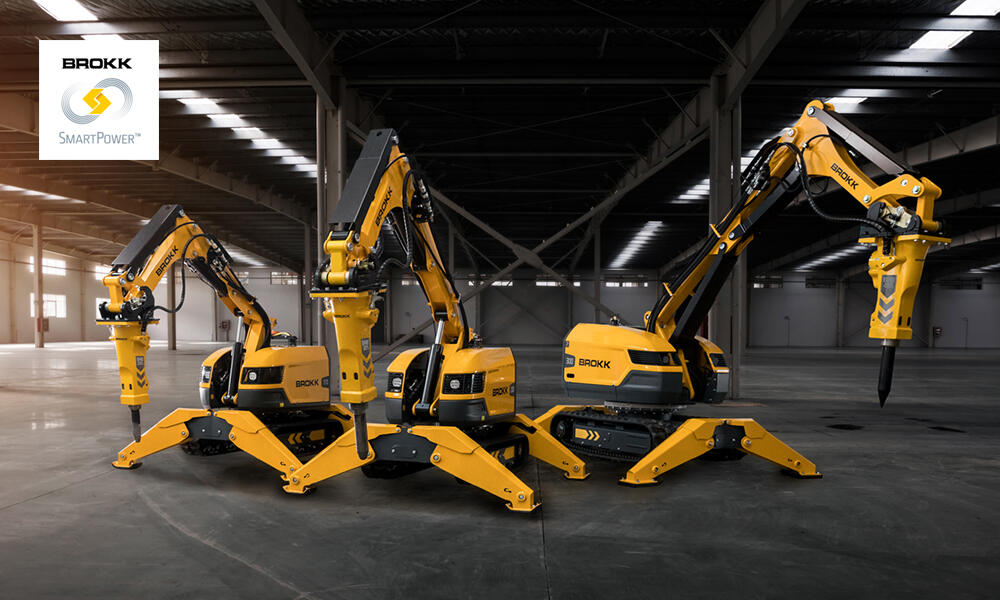 Brokk AB of Sweden:
The world's leading supplier of remote-controlled demolition machines
The remote controlled demolition machines created by Brokk are small and compact. This means they can enter narrow openings and work in confined areas, allowing the operator to work in hazardous areas while remaining in a safe location, while using the remote control.
Despite their compact sizes, Brokk machines use a strong three-arm system that allows for exceptional reach and strong power in all directions; all are optimized for the carrying of a wide range of powerful tools.
Brokk machines satisfy customer demands for silent demolition through the use of a hydraulic concrete crusher. They are robust, flexible and mobile, feature an electric drive--meaning no exhaust fumes--while ensure safe work for the operator.
Features
Noise restrictions
Space restrictions
Access restrictions
Exhaust fume restrictions
Safety restrictions
Time restrictions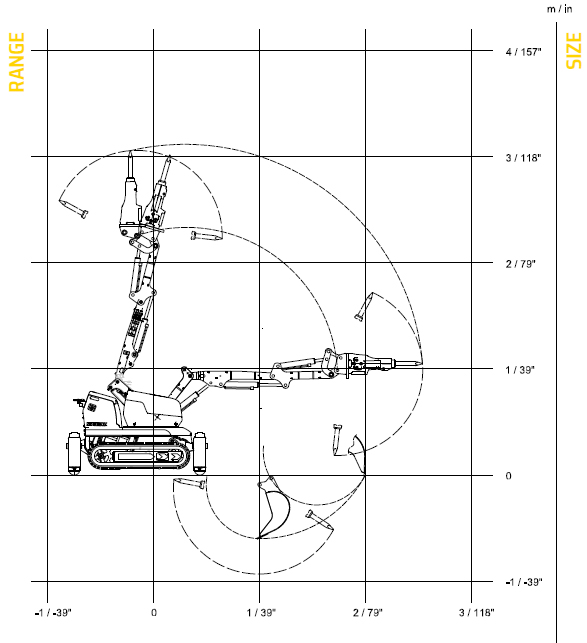 Attachements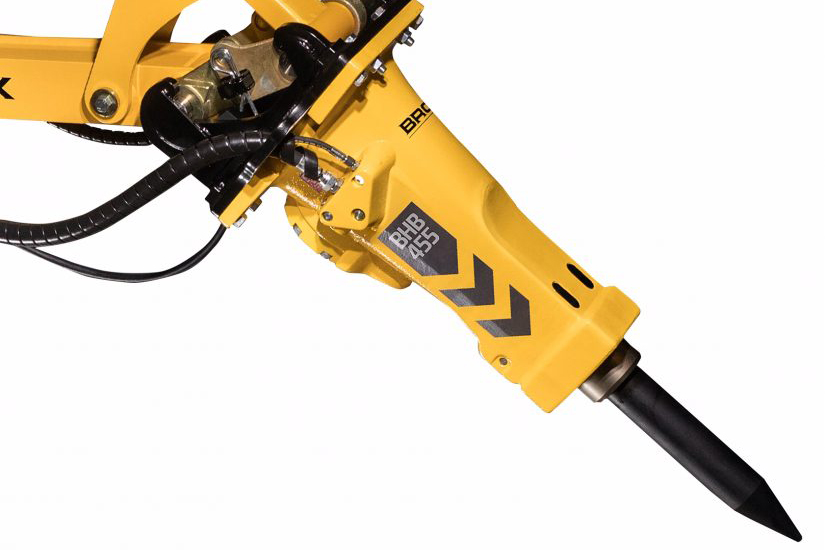 Breakers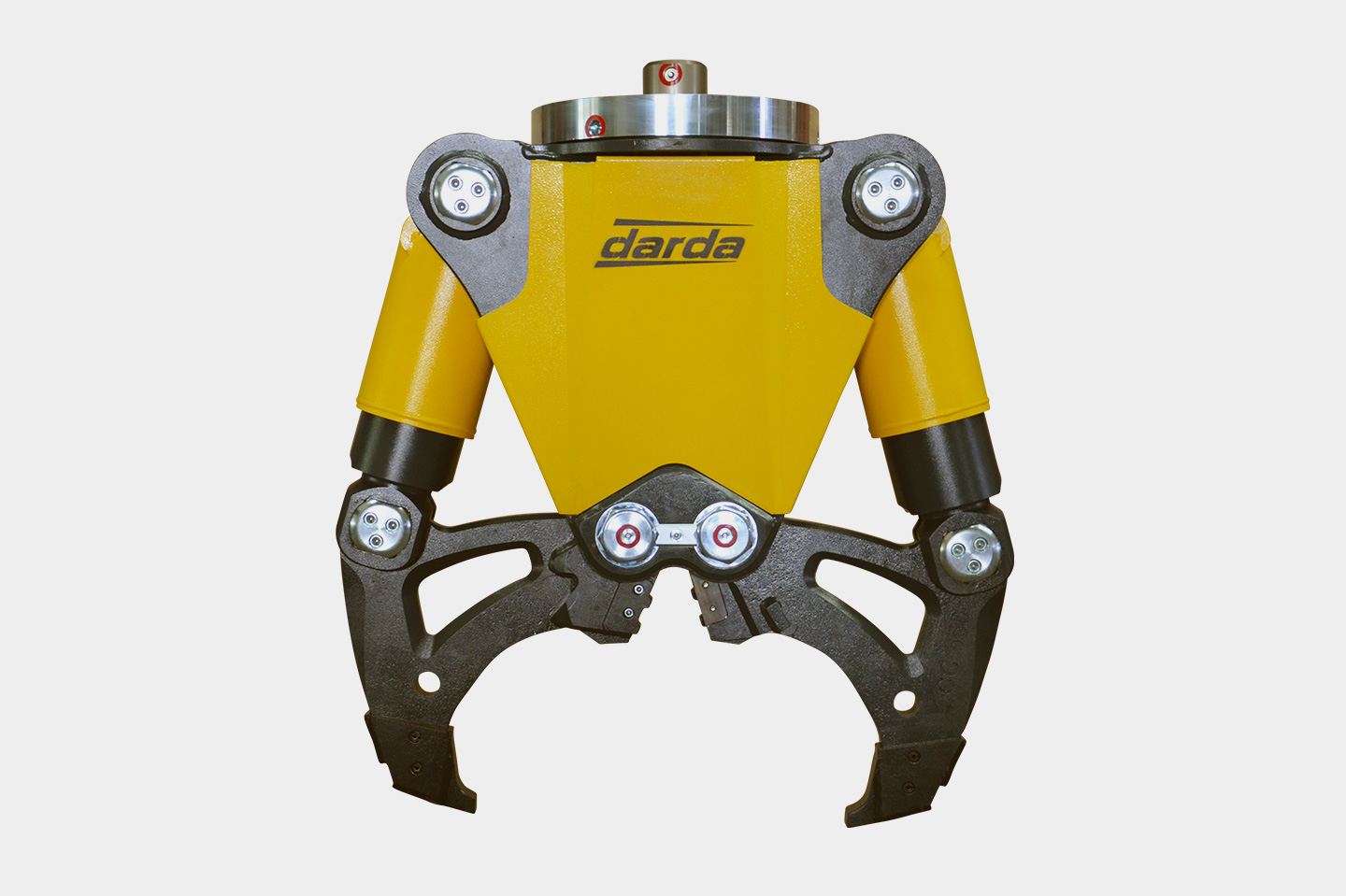 Concrete Crushers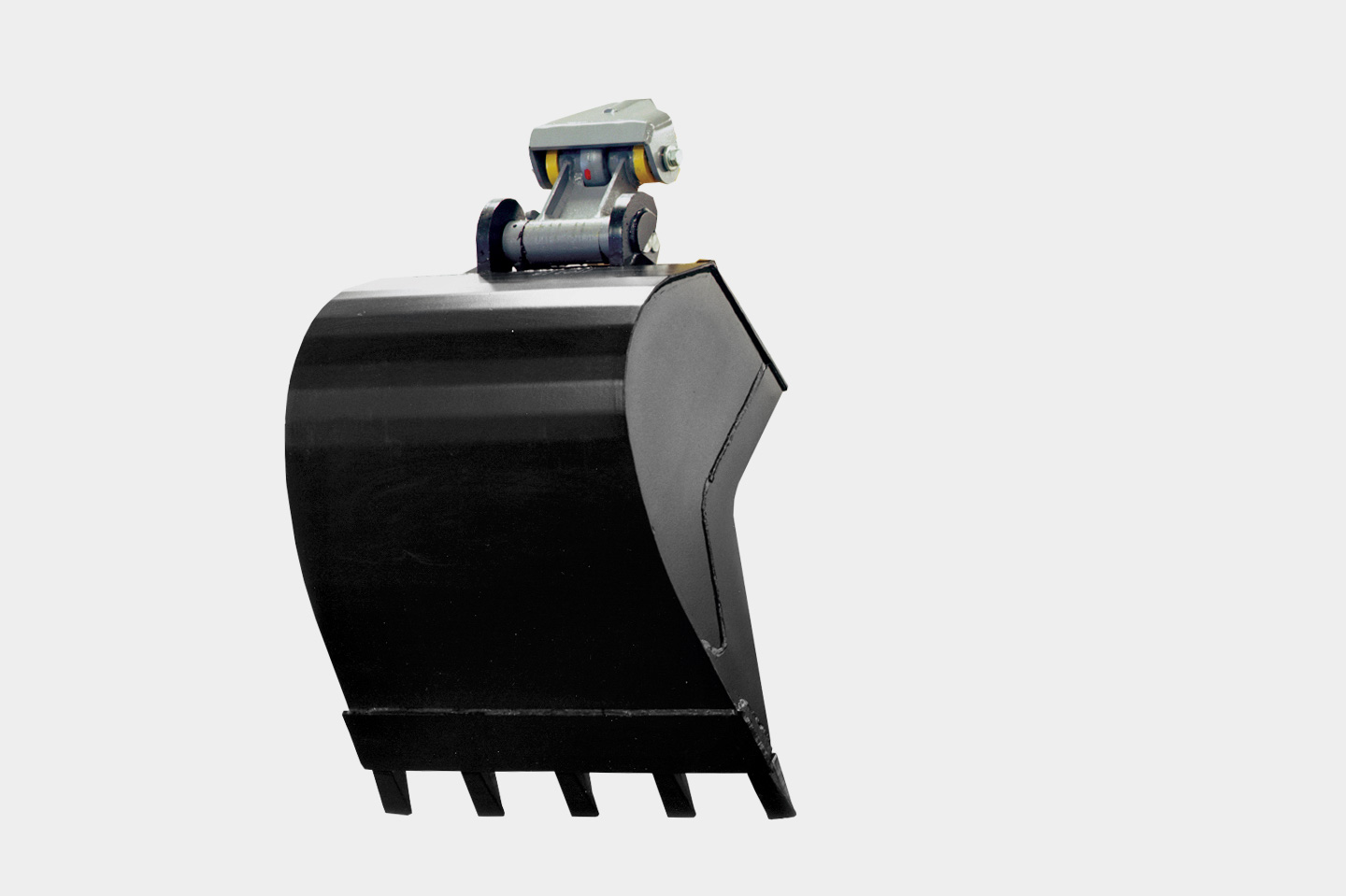 Buckets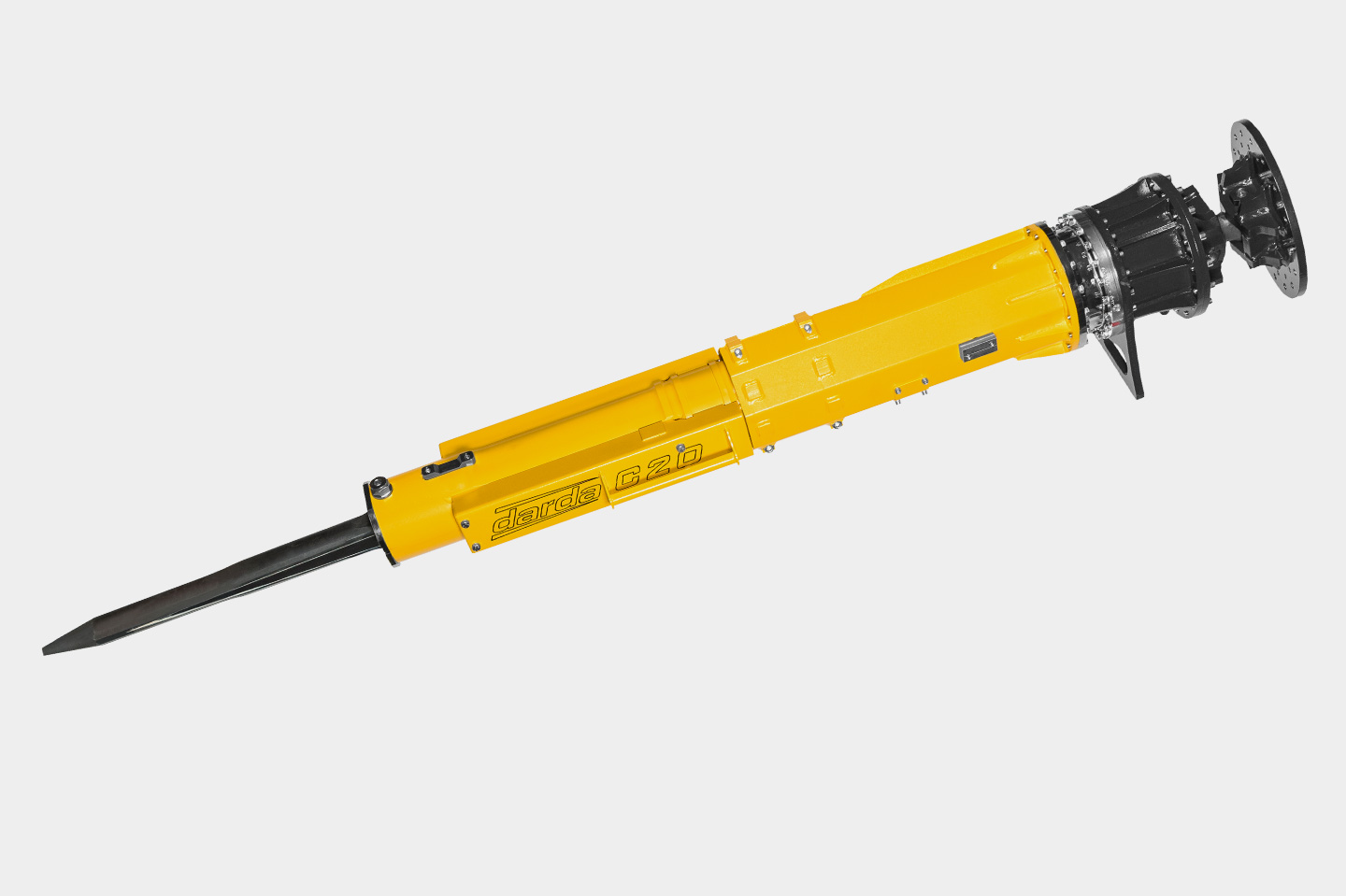 Splitters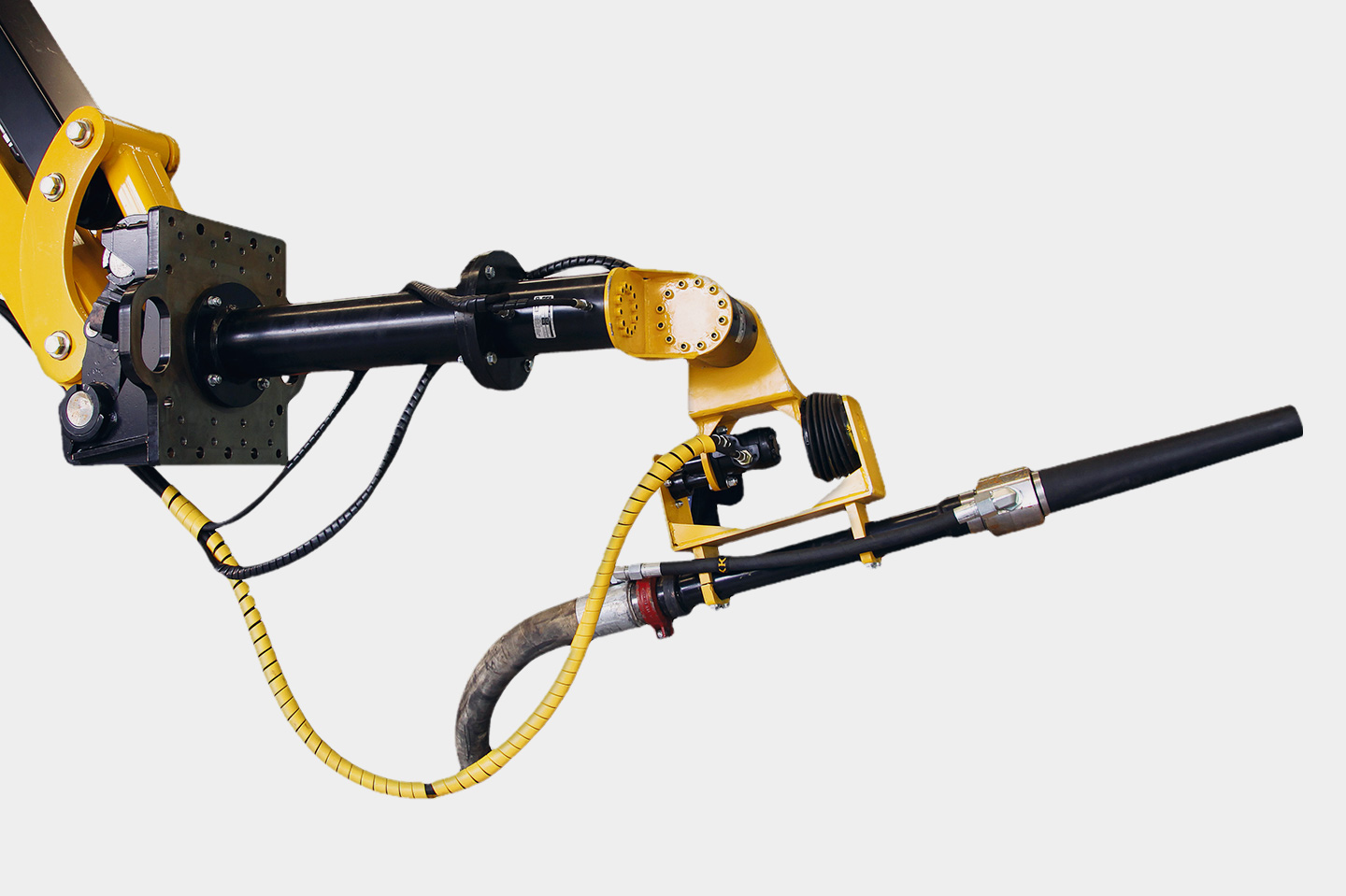 Shotcrete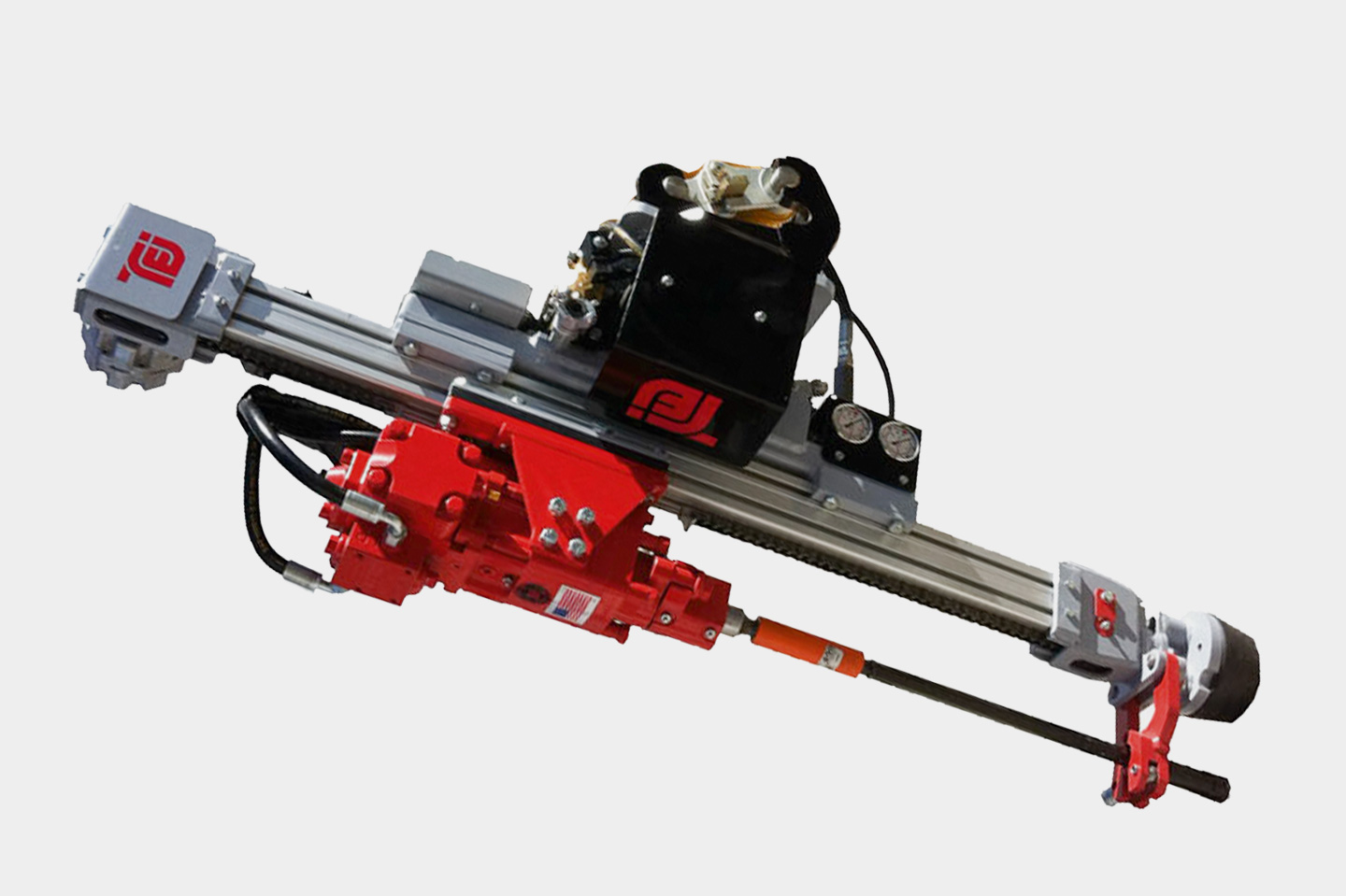 Drilling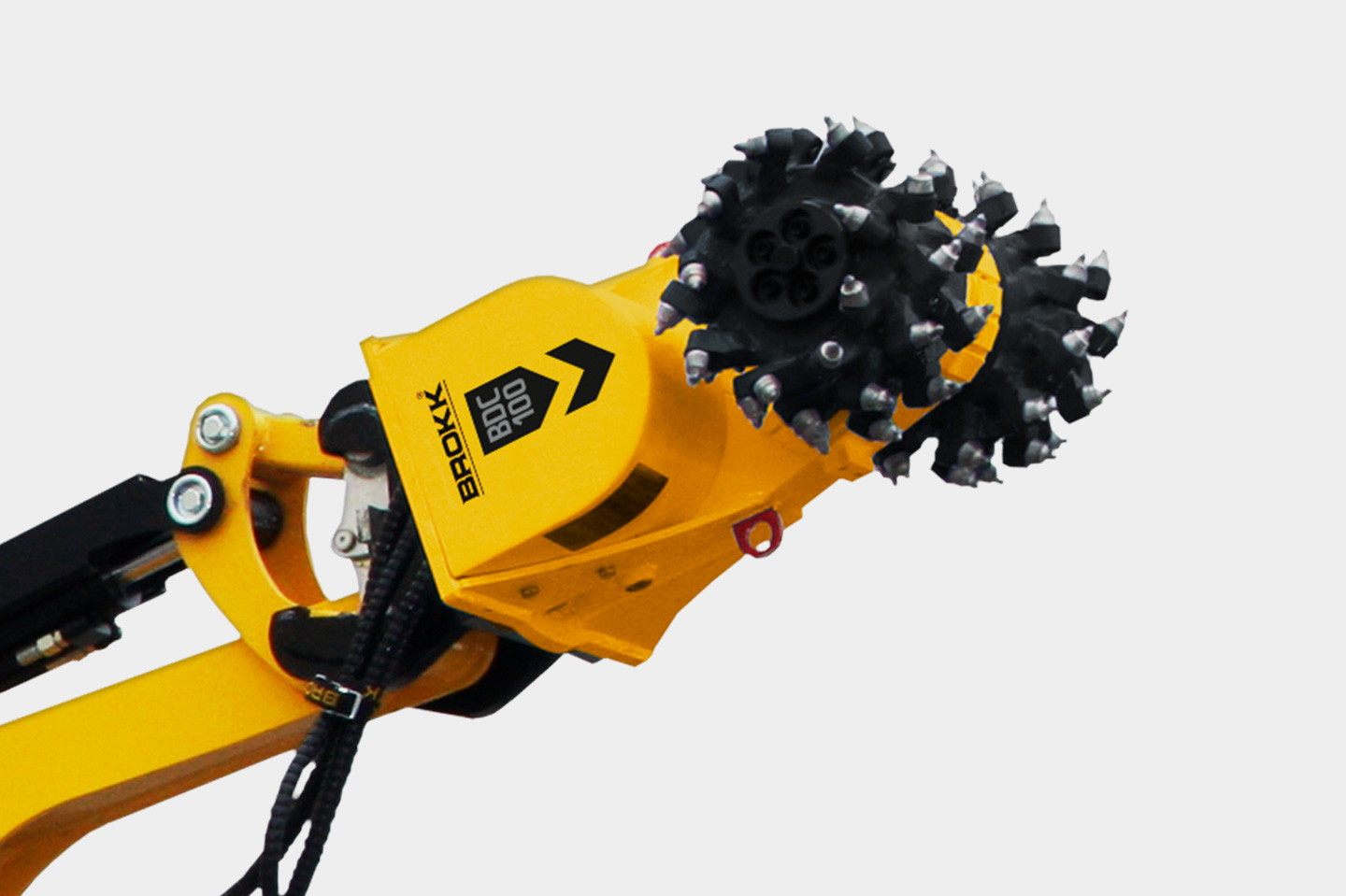 Drum cutters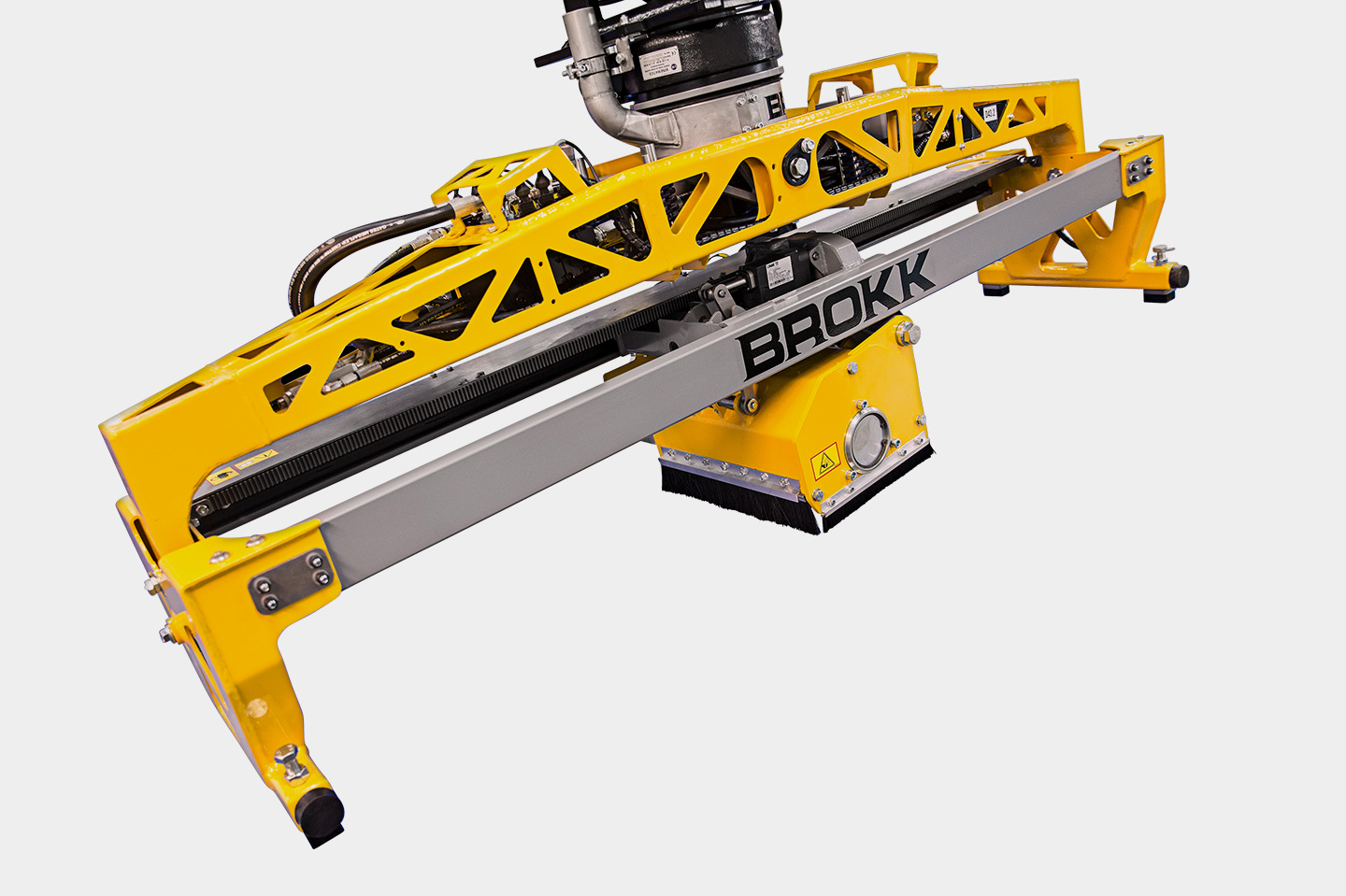 Planers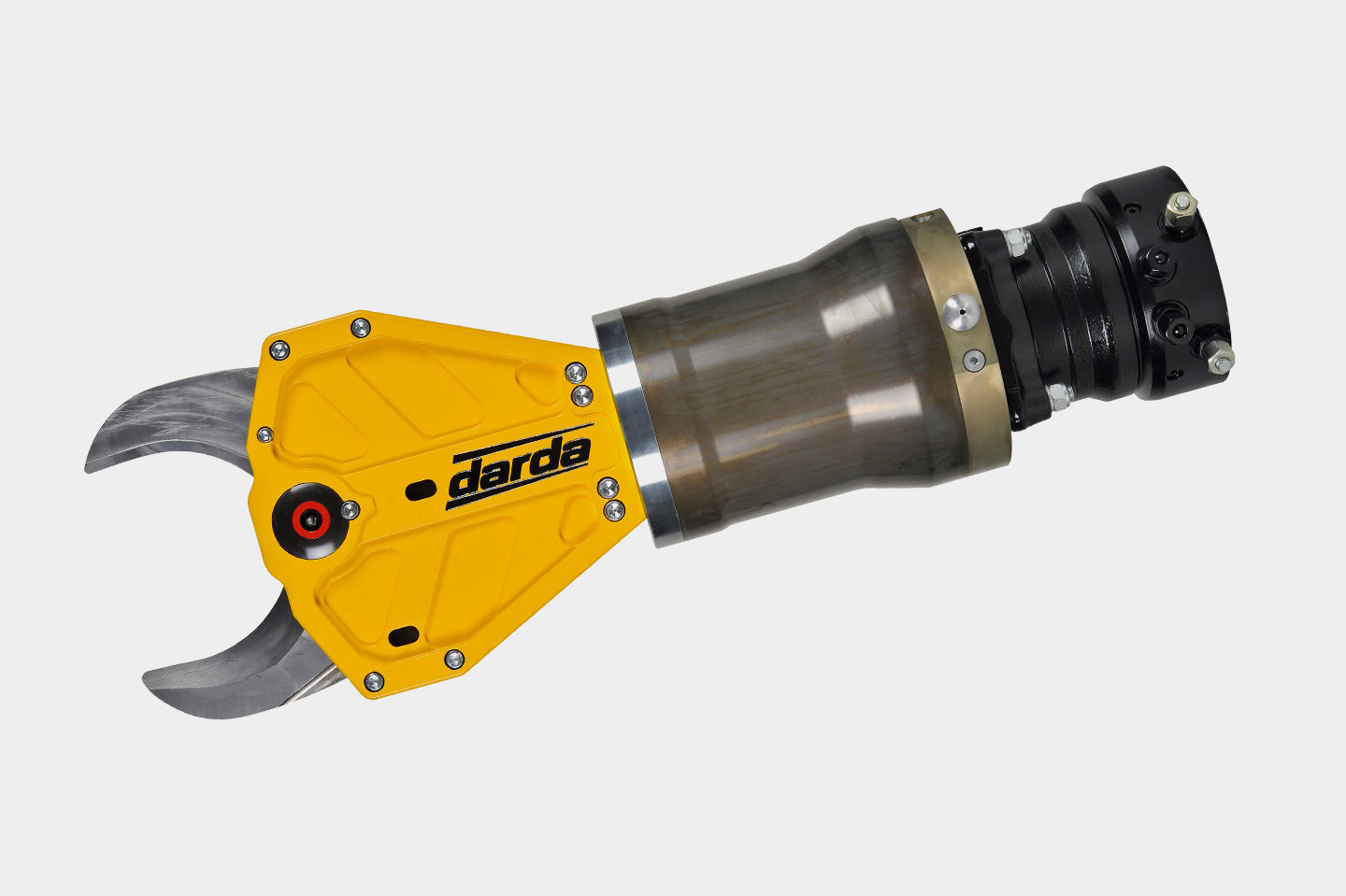 Metal Shears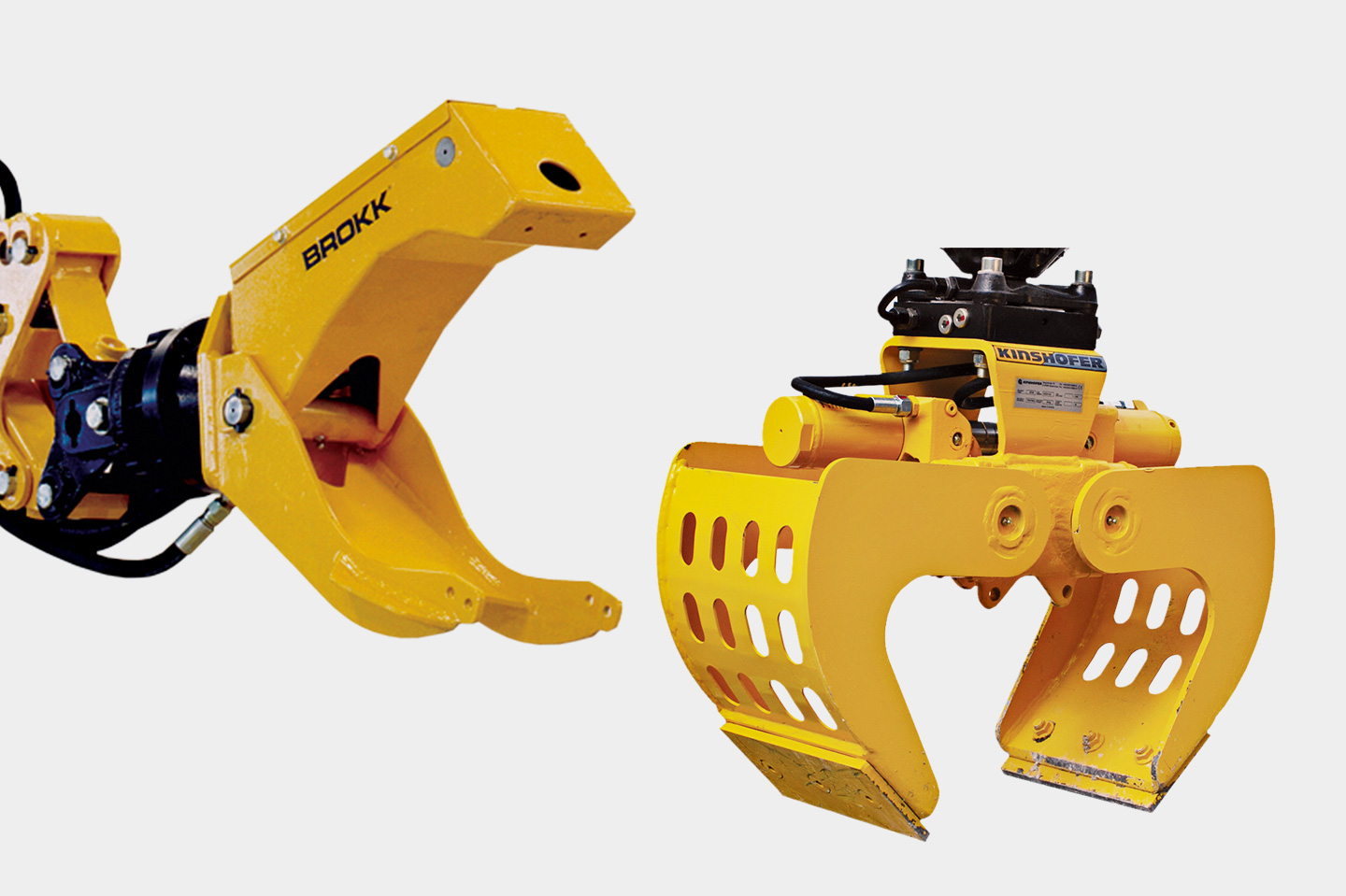 Sorting & Demolition Grapples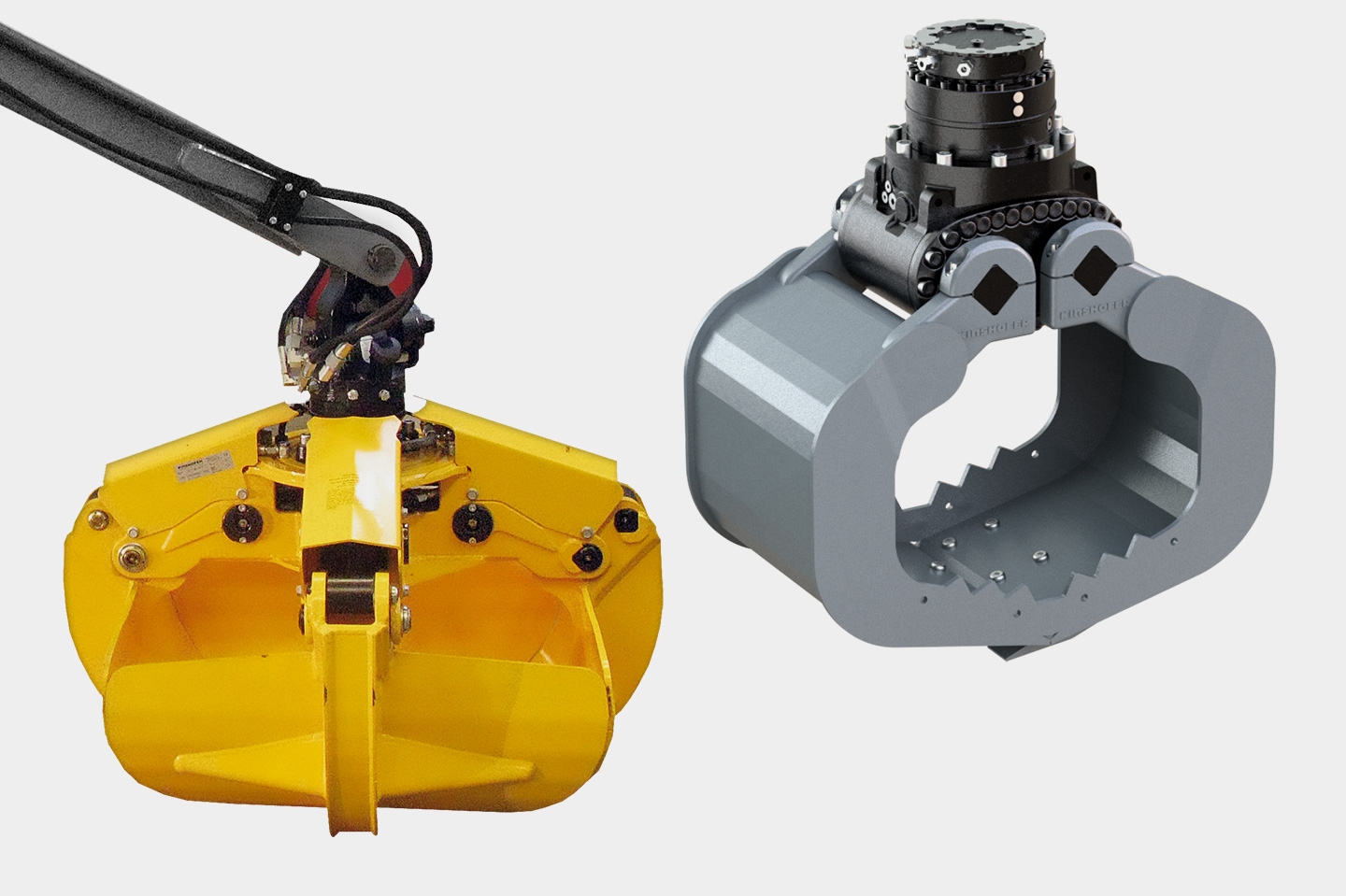 Multi Purpose Grapples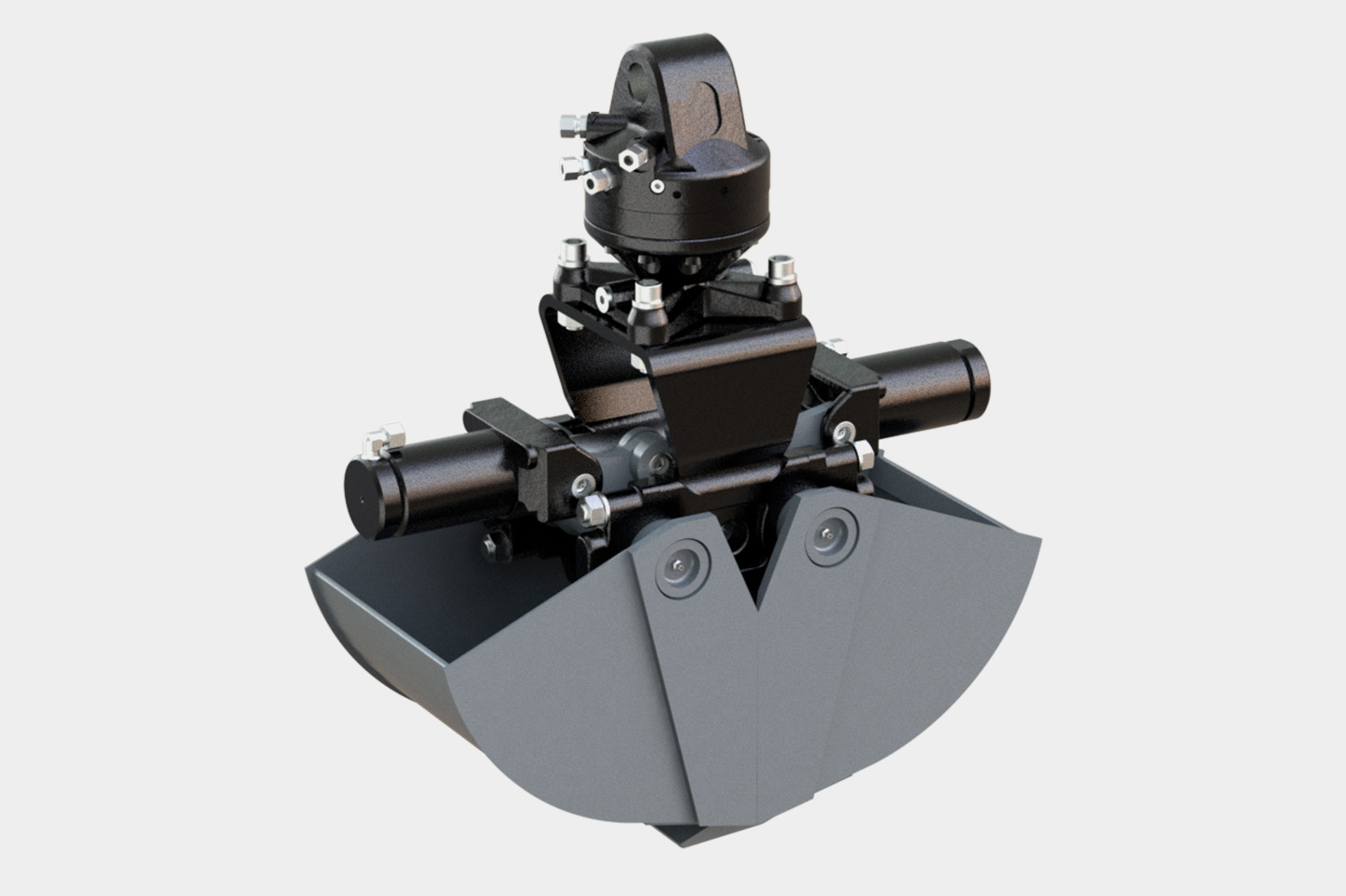 Clamshell Buckets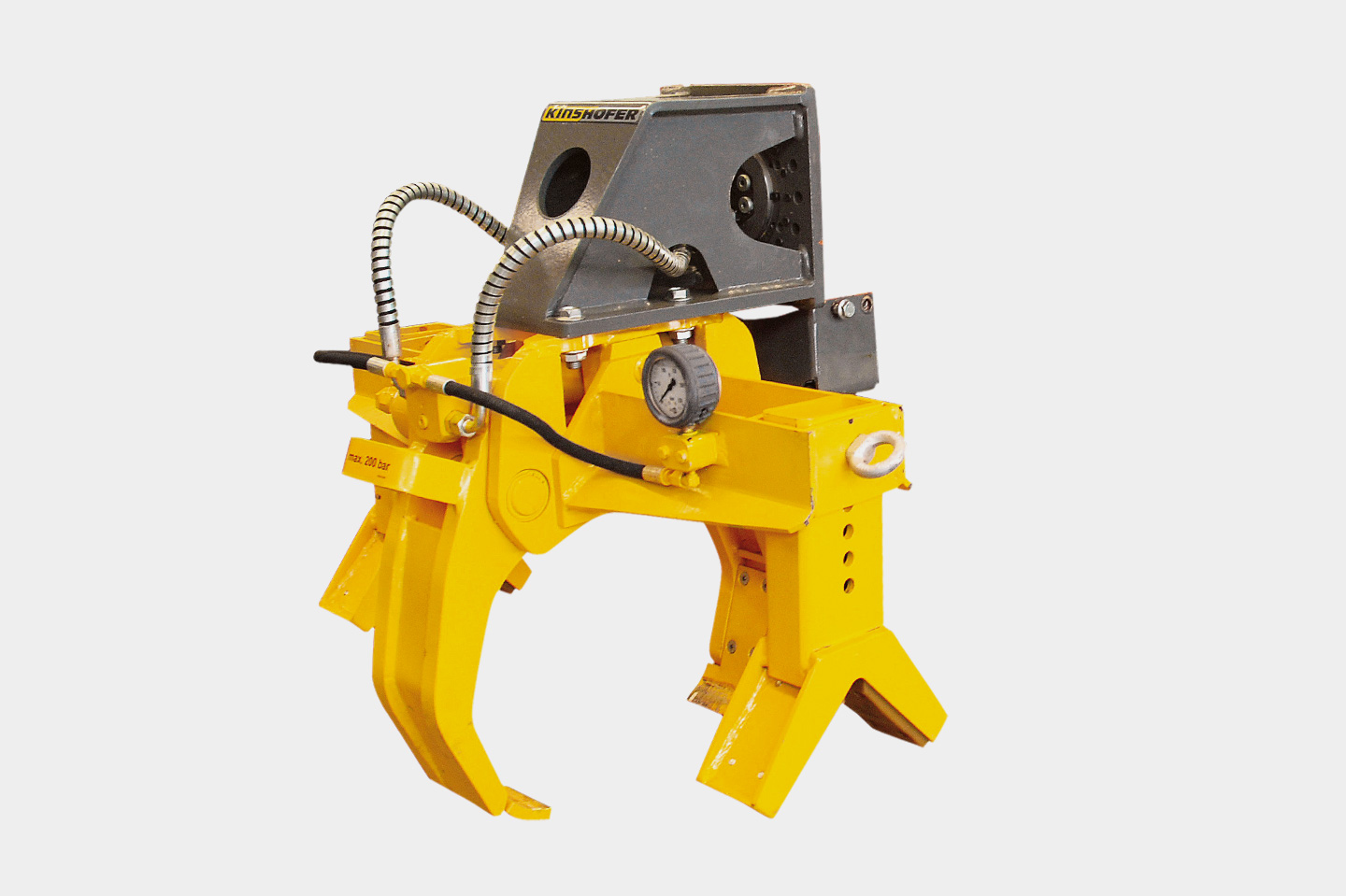 Beam Grapple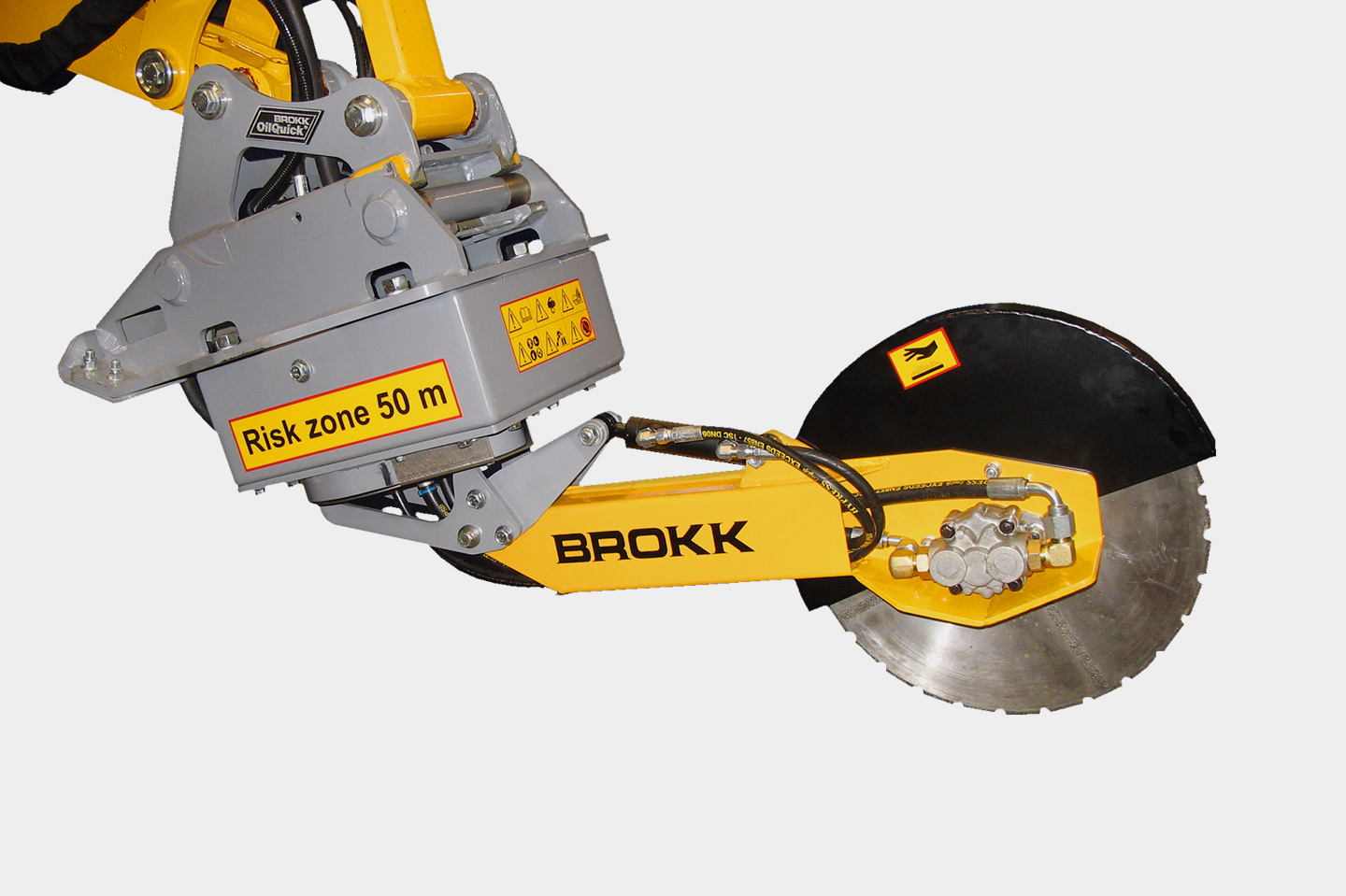 Cut off saw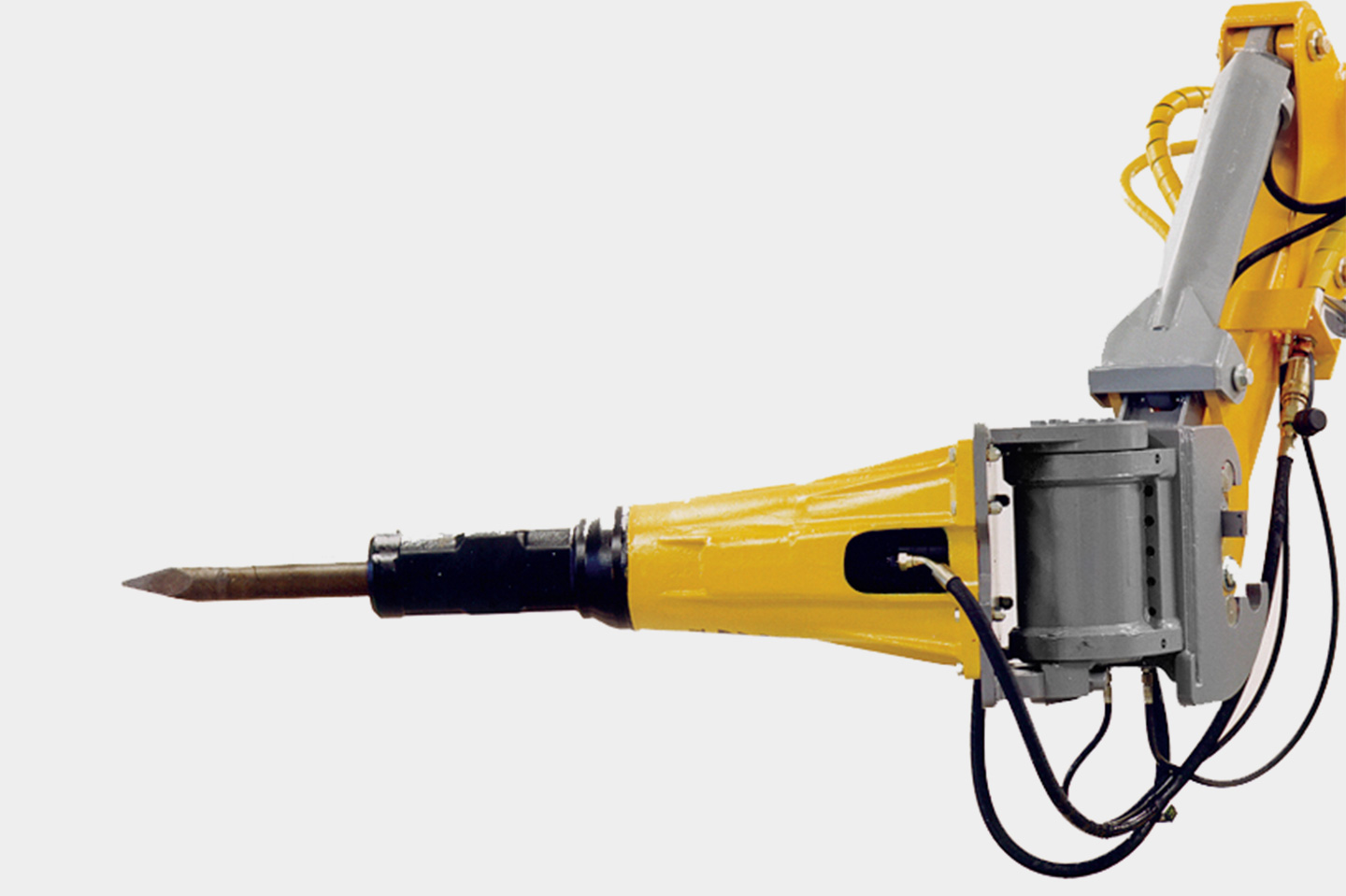 Side angle device