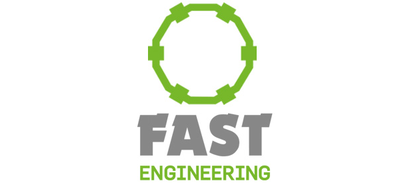 Fast Engineering
FASTANK® HDS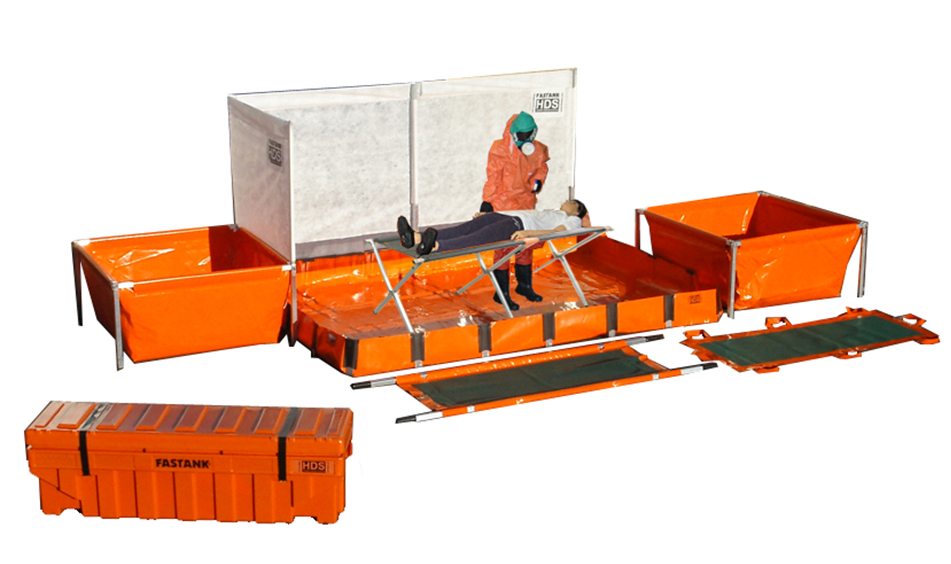 FASTANK® HDS
FASTANK® HDS is a system for decontamination of civilian casualties after a chemical, biological, radiation incident or CBRN terrorist attack.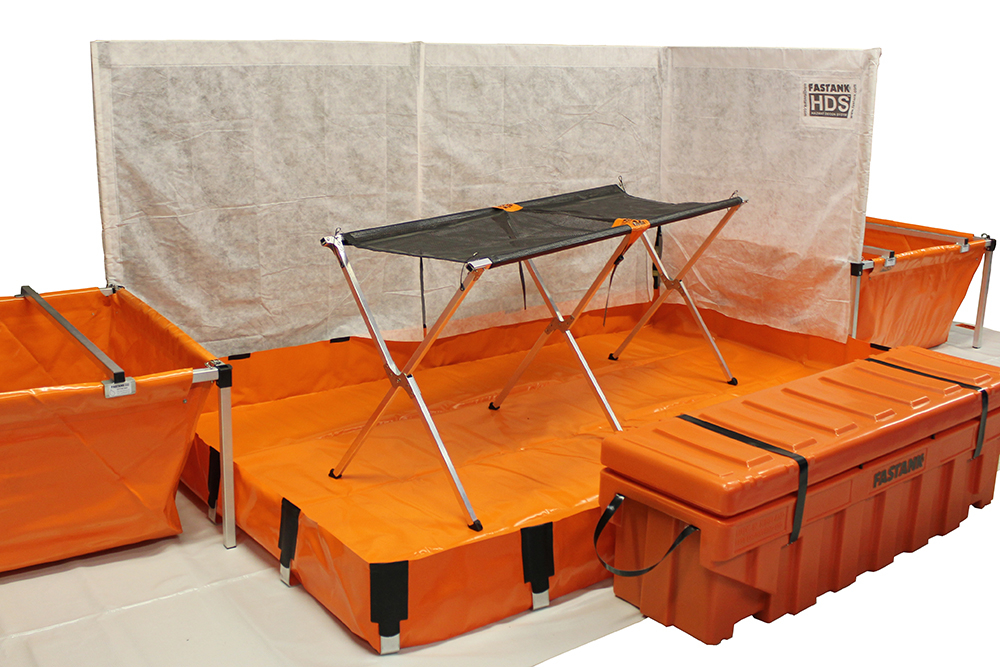 Application for HDS
CBRN incident response
Casualty treatment
Chemical or biological decon
Terrorist attack response
FASTANK® BUND
FASTANK® BUND is a multi-purpose secondary containment system to catch fuel or chemical spills. Meets environmental legislation - ISO 14001 and Oil Storage Regulations (OSR). FAST Engineering can custom make bunds according to our customer requirements.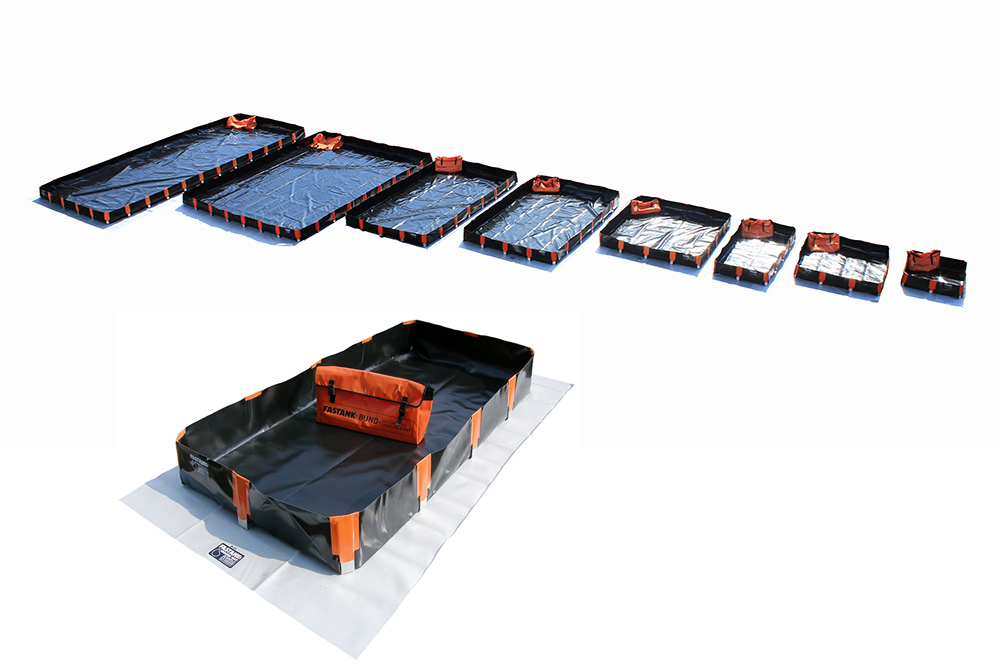 Application for BUND
Bunding of tanks and drums
Plant and generator bunding
Catches fuel and chemical spills or drips
Vehicle and equipment wash-down
Portable decontamination pool for people and equipment
Effluent, sewage and waste liquid catchment
Agriculture - infection control