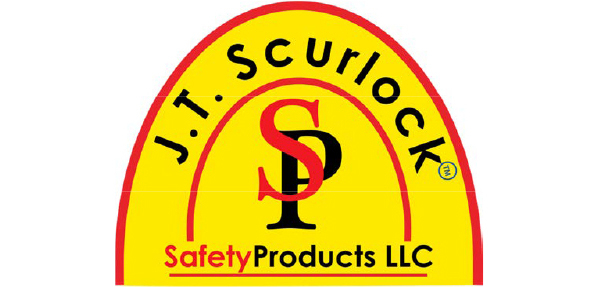 J.T. Scurlock
Jump to Safety / Safety Air Cushion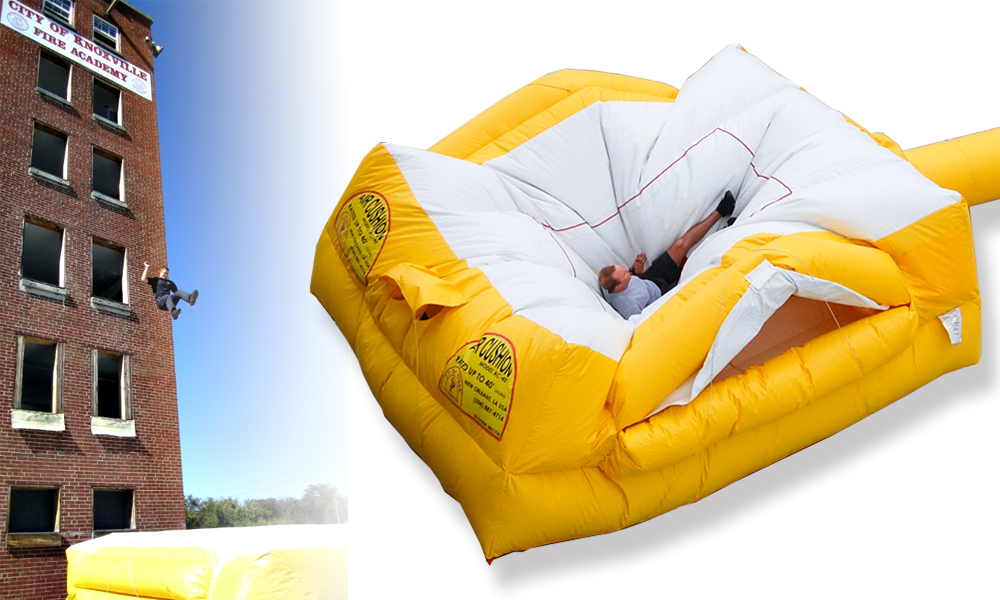 Safety Air Cushions are equipped witha special breather system designed tosafely absorb the g-force withinhuman endurance levels, as per datapublished by U.S. Air Force on humanendurance to shock - "Manned SpaceFlight" chapter 26, para. 173, 1959.
J. T. Scurlock manufactures their product of heavyduty, self-extinguishing, reinforcedfabrics, with two fans runningcontinuously to provide a properlyinflated cushion during operation.
Safety Air Cushions are tested toconfirm these capabilities.When Safety Air Cushion is usedas recommended, the person landingwill have the shock of their dangerousfall absorbed by the cushion resultingin a comfortable and safe bodyresponse. The end result is that ahuman can fall from these heights andupon hitting the air cushion, willdecelerate at such a reduced andcontrolled rate that it is safe andtherefore "life sustaining."
At the present time, Safety AirCushions are being used across theUnited States and in several foreigncountries, by fire & rescuedepartments and Hollywood for highrisemovie stunts. Many firedepartments and emergency squads insuch places as New York, SanFrancisco, Las Vegas, Los Angeles, NewOrleans, Tokyo, Hong Kong, Chile, Riode Janeiro & Macau, China, and manyothers, have found our product to bean extremely valuable asset in bothtraining and emergency use.
Safety Air Cushion : Features
Designed and Engineeredfor Safety
Quality Construction withDurable, Self-Extinguishing,Reinforced, PVC-Coated Nylon
Portable, Rescue-Ready inunder FIVE MINUTES
Unique Breather Systemabsorbs and decelerates theenergy and shock of a fallingperson in about 1/6 of a second
Patented and Proven since 1962