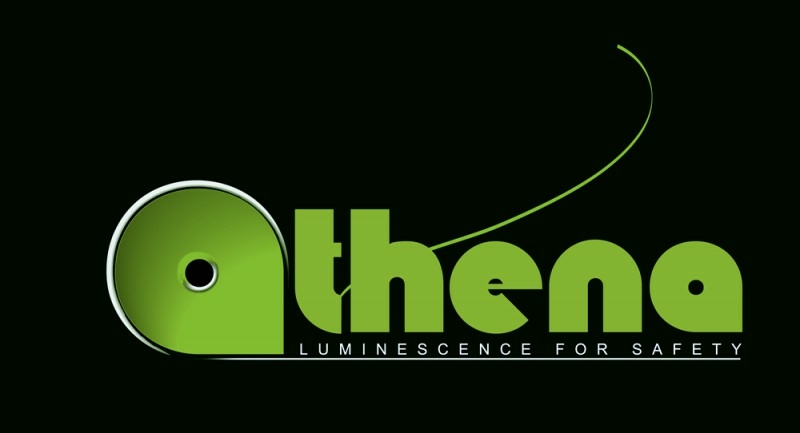 Athena
bring strong, energy-autonomous luminescence to your site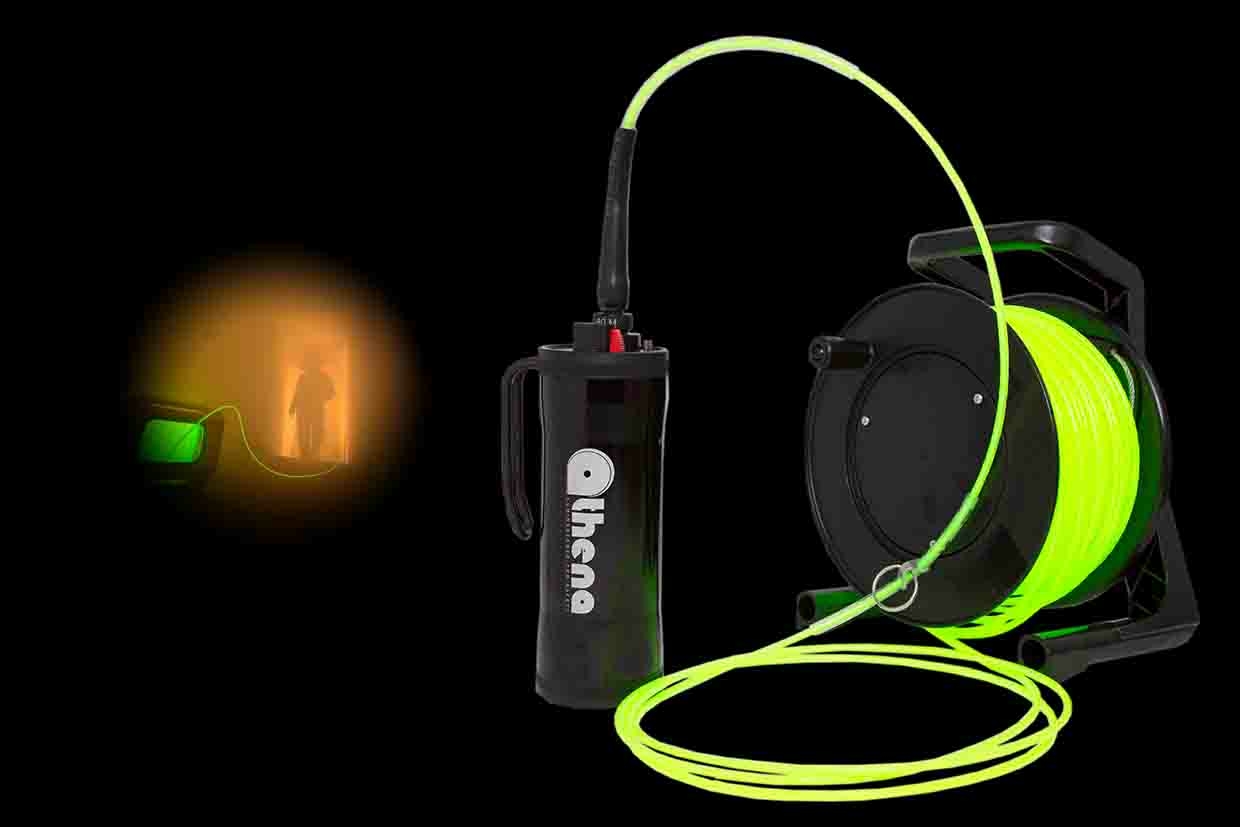 Available in lengths from 10 to 120m - LS range
Interchangeable cable sections.
This flexible, continuous luminescent cable is very bright, thin and long, and is connected to an electric module watertight up to 300 metres deep. Divers can transport it to the intervention site and unreel it on site for marking.
The line is supplied by interchangeable sections of 20m each.
Its superior mechanical characteristics make it very sturdy and resistant to shock. Powered by rechargeable battery, it is autonomous for up to 8 hours depending on the lighting mode and length of cable segment used.
The battery and its control electronics are fitted into a leak-tight box equipped with a charging indicator, a pressure relief valve and a 3-position control switch. The charger is external and connects to the outside of the box.