Nitta Chemical Industrial Products
Airsprings for Train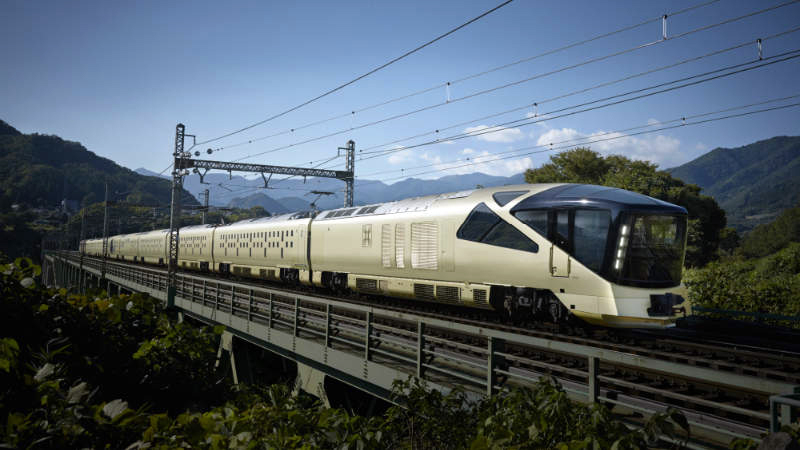 High-speed trains are increasingly the transportation means of choice for urbanized areas around the globe. In Japan--and in markets around the world--everything from commuter trains to the super-high-speed Shinkansen are made not only swift but comfortable for passengers through the use of airsprings from Nitta Chemical Industrial Products Co., Ltd., the leader in the industry. 
Gadelius has built a long-term relationship with Nitta Chemical Industrial Products as its European representative. Gadelius works not only to provide the finest logistics skills to both Partner and customer, but actually joins from initial technical discussions and negotiations to help create the best possible solution.