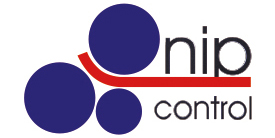 Nip Control AB
Roller Nip Indicator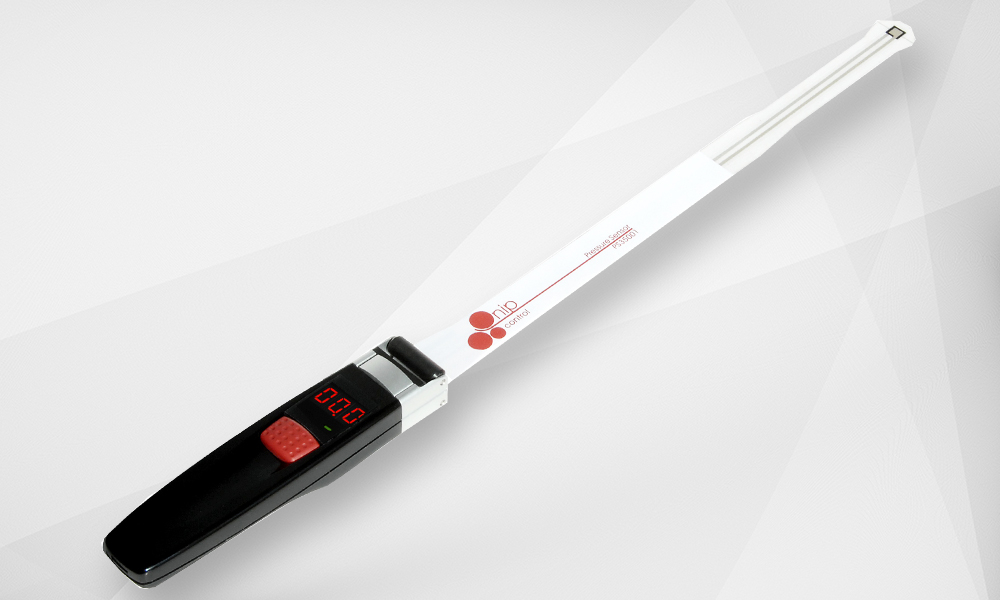 Easy control of printing roller nip width through digital nip measurement
Roller Nip Indicator from Nip Control AB
Based in Lund, Sweden, Nip Control AB has developed the revolutionary Roller Nip Indicator, a device for digitally measuring the nip width between the rollers on an offset printing press, with an LED digital display. Nip width refers to the contact width between two rollers on the offset printing press, which is determined by roller pressure. Nip width plays a major role in determining printing quality, so the ability to make period inspection and fine tuning of the nip width, based on factors such as ink characteristics, variations in roller condition (both rubber or metal), and even the printing environment. The roller nip indicator uses a sensor set between he rollers to automatically and instantaneously measure nip width. Because nip width values can be easily and accurately controlled, it contributes greatly to high printing quality, increased productivity and a reduction of the ink, water and paper required in printing.
※ New Product News:
A new digital measuring system for measuring nip width between the plate or impression cylinder and blanket cylinder will soon be available.
Roller Nip Indicator Facts and Features
Simple, accurate measurement and control of nip width Provides automatic, instantaneous measurement of nip width on an easy-to-read LED display. Compared to an operator's visual inspection of ink width by inking the roller and printing out a sample, anyone can easily and accurately obtain an accurate reading, making nip width management much more efficient and effective, and ensuring high print quality.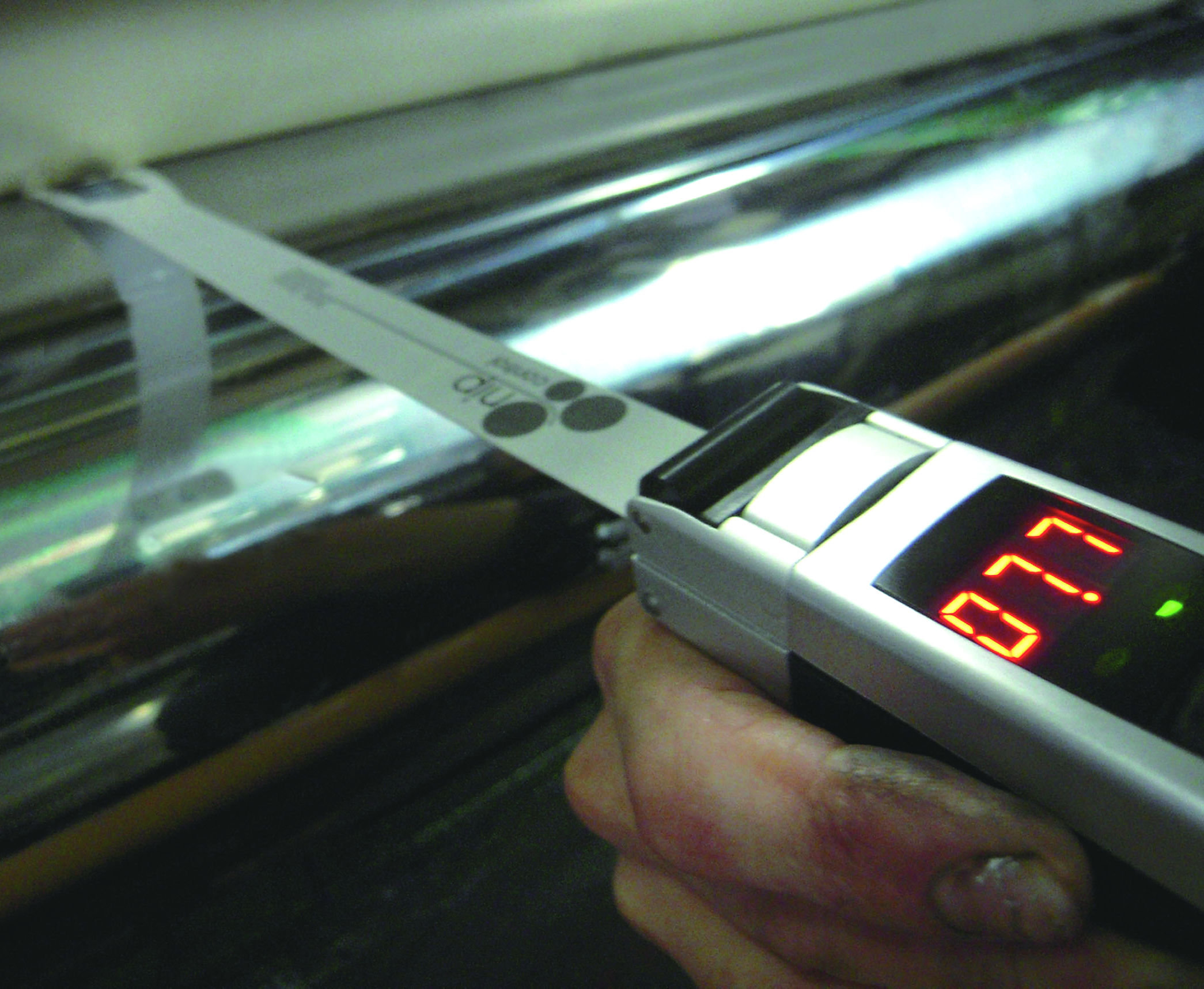 Contributes to reduced materials cost
Accurate, automatic nip width measurement reduces ink, water and appear waste, reducing the cost of materials used.
Simple, single-operator functions
Measurement is made by simply inserting the sensor between the printing rollers. Anyone can easily and single-handedly perform nip width measurement.
Lightweight, compact body
The unit is lightweight and compact, consisting of a handheld roller nip indicator and a sensor section. It doesn't take up storage space, and is easily transported. To ensure operator safety, a front design using three consecutive safety levels has been employed.
Specifications
Cleaning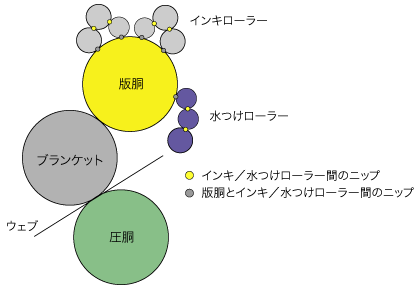 After measurement, the sensor unit must always be cleaned.
Do not use solvents or other similar materials for cleaning.