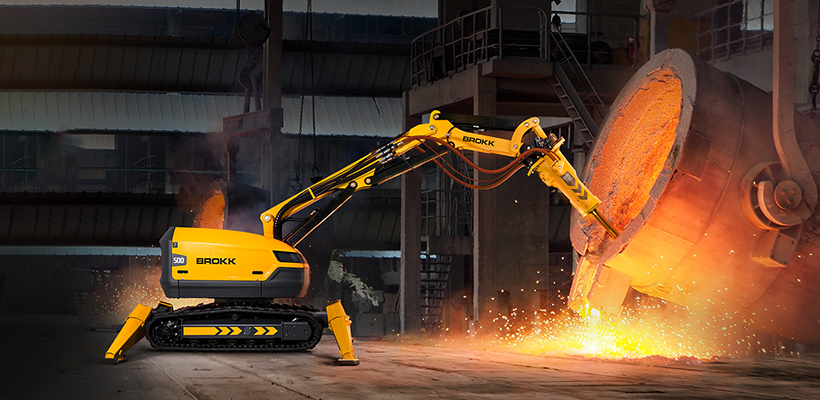 GADELIUS INDUSTRY
Gadelius Industry K.K.is committed to finding the very finest industrial products from around the world and bringing them to Japanese industry.
The company focuses on seven key areas: Low Energy Housing, Disaster Relief, Industrial Equipment, Food Processing and Ingredients, Industrial Process Machinery, Construction Machinery and Printing.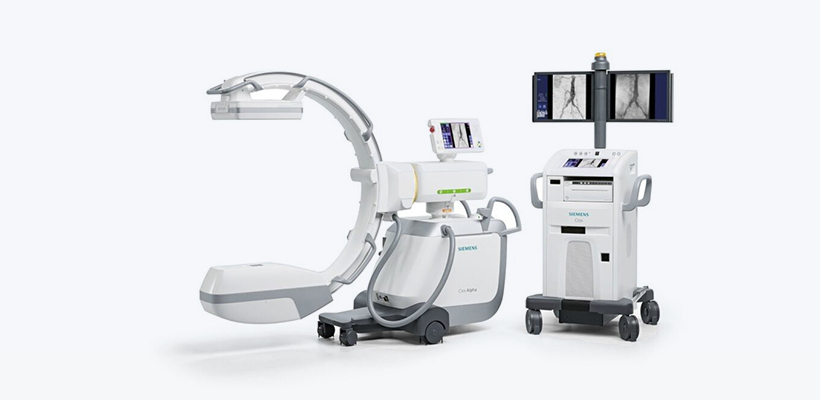 GADELIUS MEDICAL
Gadelius Medical K.K. is a medical device provider to the Japanese market. It is a new company bringing together two well-known, long-standing medical suppliers to the Japanese market, Cathex and Mansson.