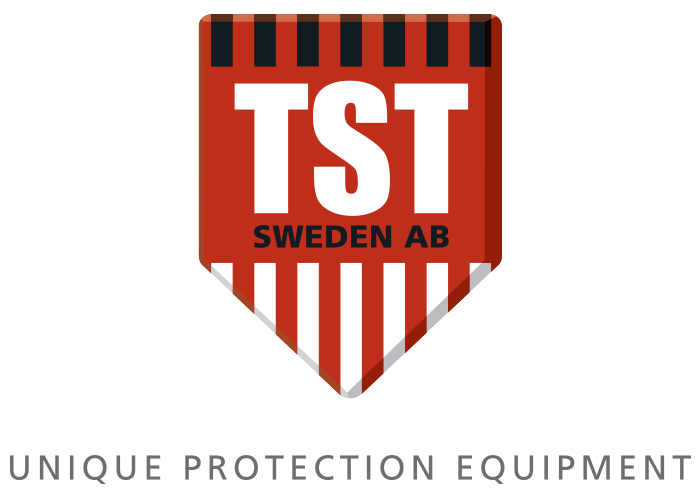 TST Sweden AB
Advanced protective equipment for water jetting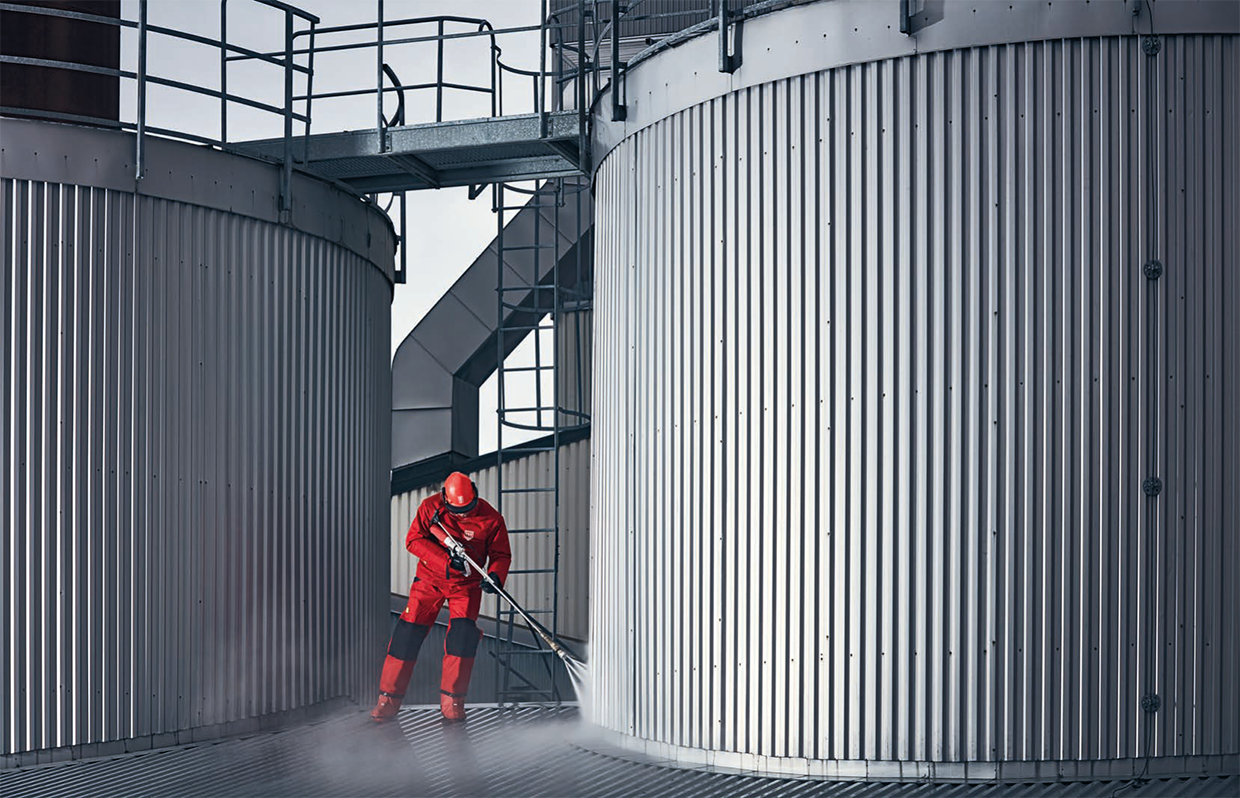 Ever since TST Sweden AB developed its first collection of protective clothing for water jetting in 1994, TST Sweden has consulted end users across the world.
TST Sweden AB aims to offer a broad range of protective equipment with technically advanced features, high level of comfort and high quality.
TST® was first with CE-marked products for water jetting protection and it is a challenge to keep up with the technical development on pumps and accessories, and the demands from the users. To further improve the products, special fabrics containing the world's strongest fiber Dineema® is used.