Vikoma
Oil Spill & Chemical Pollution Control Systems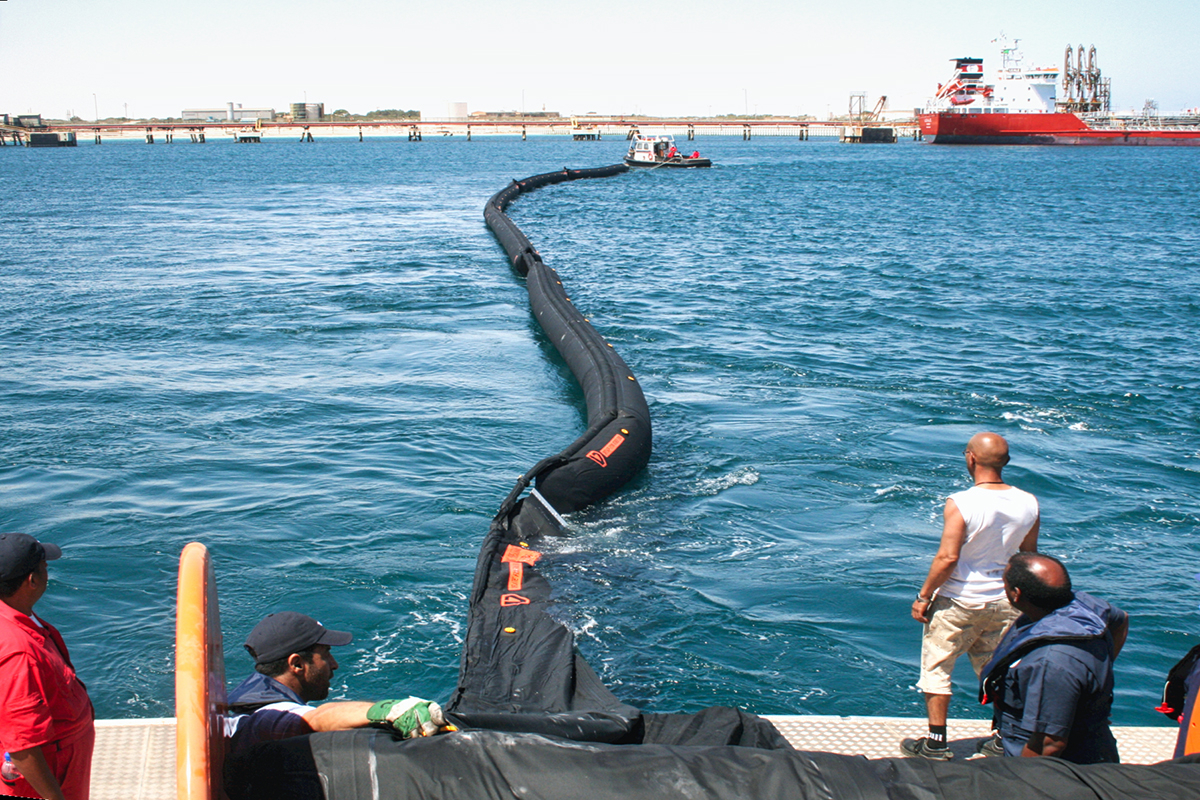 Vikoma has been providing reliable and innovative oil recovery & environment solutions designed by an experienced in-house UK team since 1967.
Oil Spill Solutions
Vikoma International provides market leading solutions for all aspects of the oil spill industry. Established in 1967, Vikoma has utilised an extensive knowledge base to design and manufacture a complete range of recovery equipment. This expertise has resulted in market leading quality products across the entire equipment range.
Skimmers
Vikoma oil recovery skimmers are industry renowned for quality, durability and lifespan. Combining unrivalled industry experience cutting edge design and high-quality materials has resulted in large quantities of Vikoma oil recovery skimmers being successfully deployed in a range of applications around the globe.
Mini-Vac system
The Vikoma Mini-Vac system is a market leading operator friendly vacuum recovery system that enables operators to reach all areas of an oil spill no matter how isolated and difficult to access.
All parts of the system can be transported by hand and easily re-assembled on site with no specialist tools required.
The market leading design and construction materials within the Mini-Vac system have resulted in its use in all corners of the globe.
TC3
The TC3 system is a dispersant system, which is designed to be suspended beneath a helicopter. It consists of a 910 litre (210 gallon) dispersant hopper, pump, spray arms, sling assembly and spreader bar and control module. During operation, the unit can be flown at speeds of up to 85 knots, increasing to 120 knots during transit. The TC3's innovative design offers excellent directional stability during flight.
Flexible Floating Storage Tank
Vikoma Flexible floating storage tanks can be used as towable floating reservoirs for storage and transport or on dry land for retaining recovered oil or water.
Flexible floating storage tanks are intended mainly for use in conjunction with oil spill recovery equipment although the tanks have many other uses in industrial or emergency service applications.
Flexible Floating Storage Tank(5t, 12.5t and 25t)
FR50(5t) & FROST(10t, 25t, 50t and 100t)