Posimat
Plastic bottle unscramblers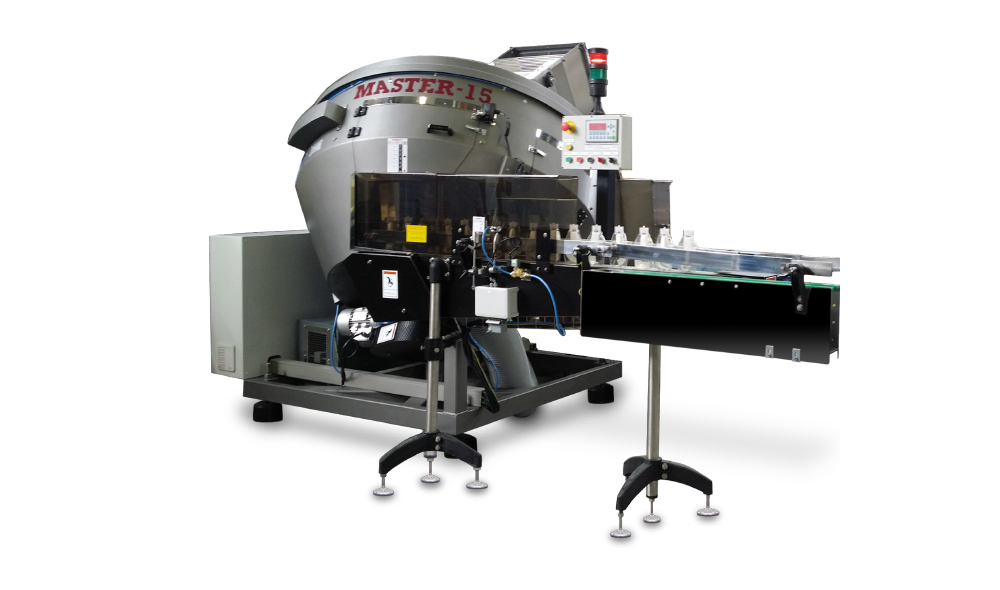 Posimat is the only patented bottle unscramblers company in the world. The company's machines can handle a wide range of plastic bottles, from PET bottles to plastic cosmetics containers, with quick changes for new sizes and shapes.
For more inquiry, please contact us from the contact form on the right side.