Laser Mechanisms
Laser nozzles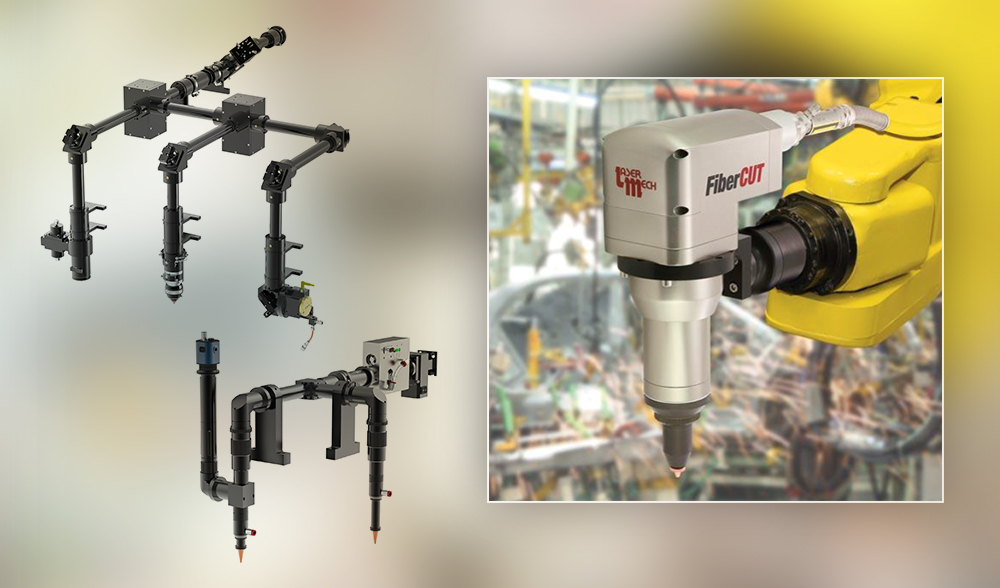 Advanced Laser Beam Delivery Solutions
Laser Mechanisms is the recognized world leader in the design and manufacture of laser beam delivery components and articulated arm systems.
Laser Mechanisms' products are used in every type of industrial application including cutting, welding, drilling, scribing, surface treatment and other processes. The products are used with every type of laser, including CO2, Nd:YAG, Fiber Lasers  and more.
Over the years the company has introduced many innovations to enhance the performance, safety, capability, ease of use and cost effectiveness of laser processing.
One of these innovations is the cartridge style lens holder. These holders make it very simple to change, replace and clean the focusing lens on a laser head. It is also possible to combine more than one of these holders within a single assembly to allow the use of different focal lengths for different laser applications with a single piece of equipment.
Laser Mechanisms also offers a variety of flexible solutions for connecting common industrial CO2 lasers to a variety of motion systems, also welding and cutting processing head for fiber laser. Utilizing our proven articulated arm technology, these systems offer the industry's only turnkey beam delivery integration solution - whether for robots or flatbed cutters.
High-power CO2 laser beam delivery system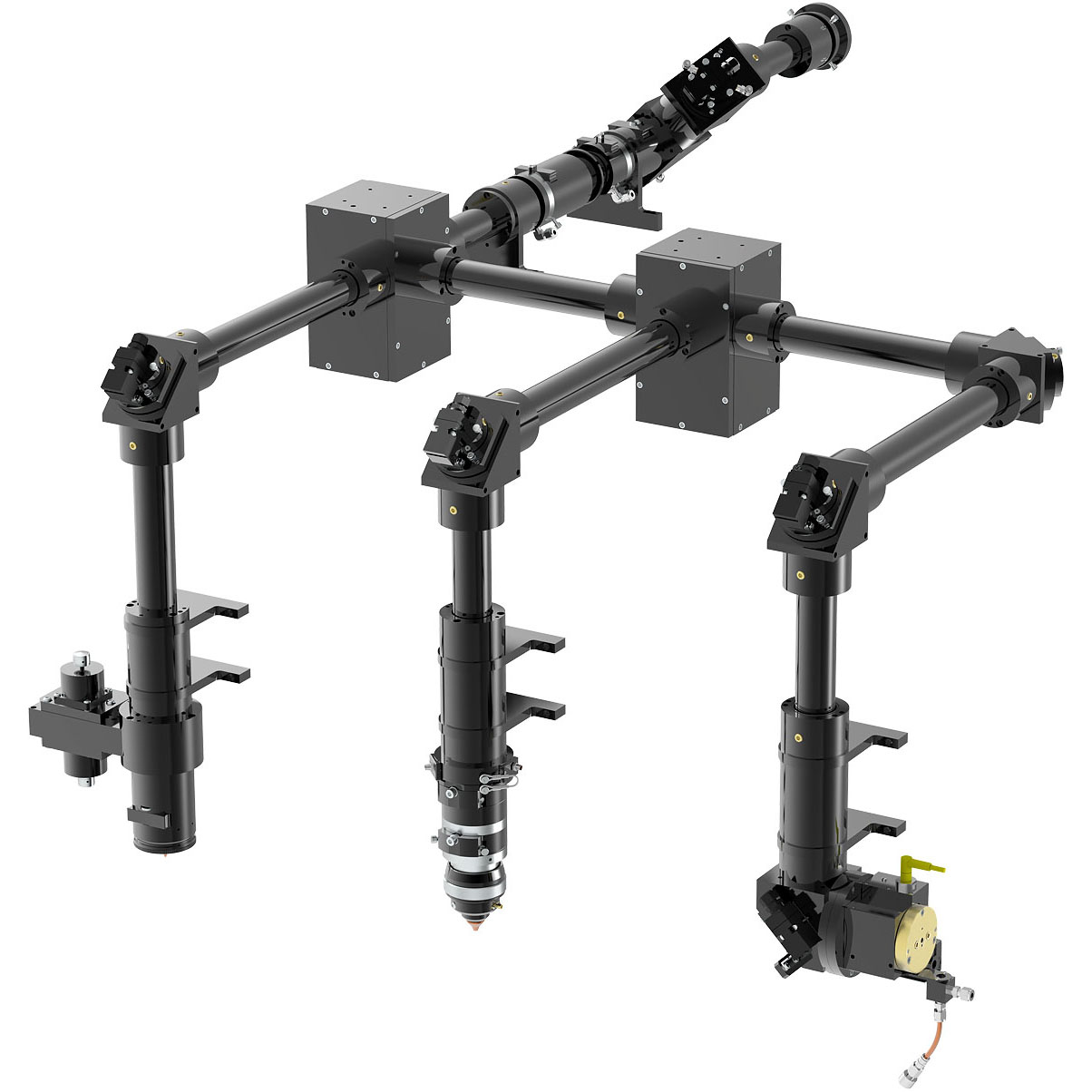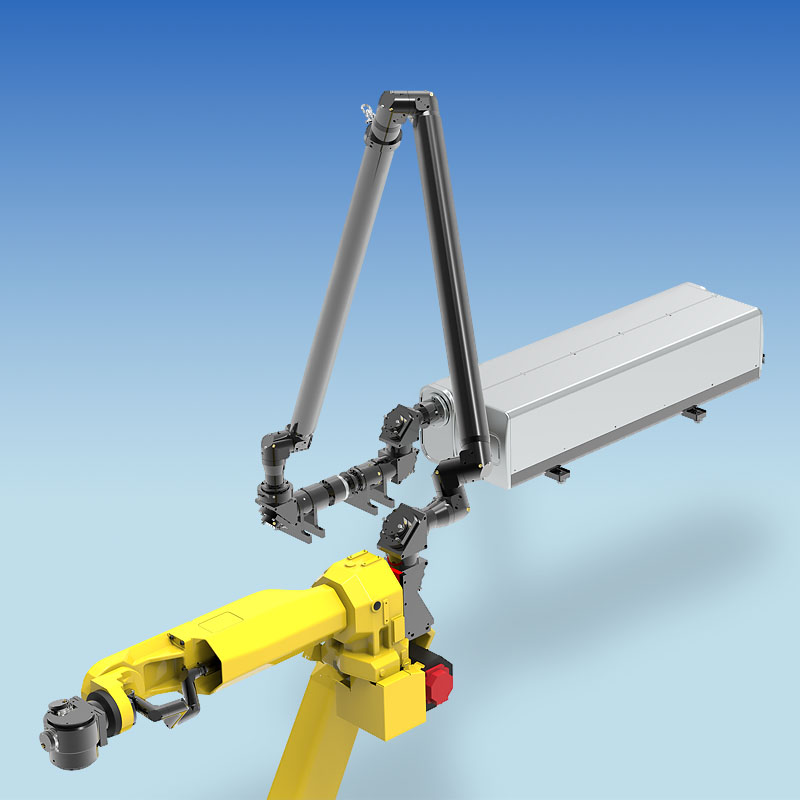 Low-power CO2 laser beam delivery system--1.25 series
A wide lineup covering everything from powerful high-output CO2 lasers for uses such as cutting iron plate, to compact, high-performance low-power CO2 lasers. By combining different modules, a custom solution can be provided for many different applications.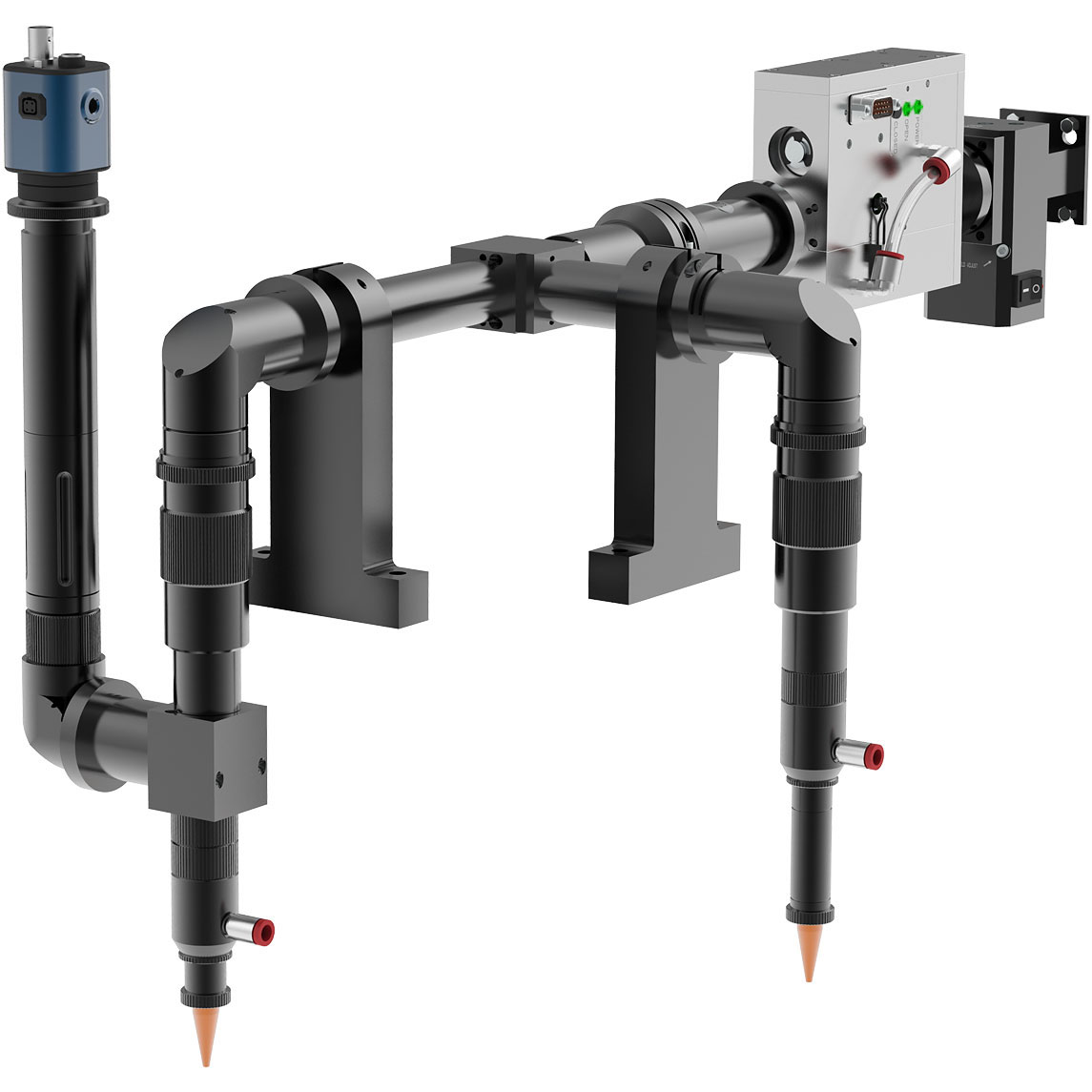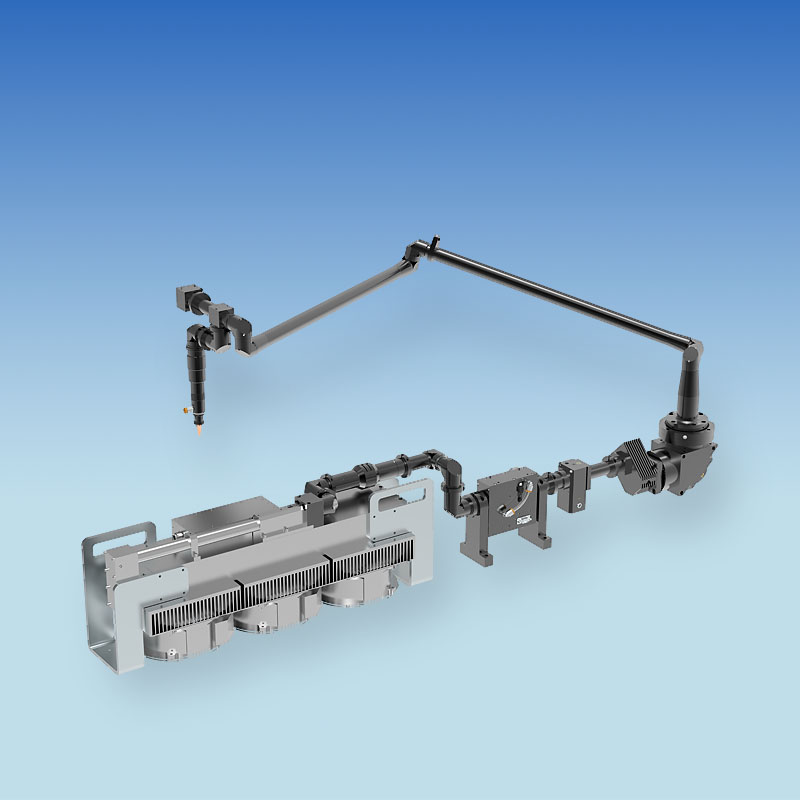 Nd:YAG laser cutting head
Laser Mechanisms's new Nd:YAG laser cutting head features the company's exclusive remote drive system(patent), which allows for a more compact head section. This allows for a reduction of eight compared to previous systems, for a reduced work load for the robot to which it is attached and the ability to work in a more confined space.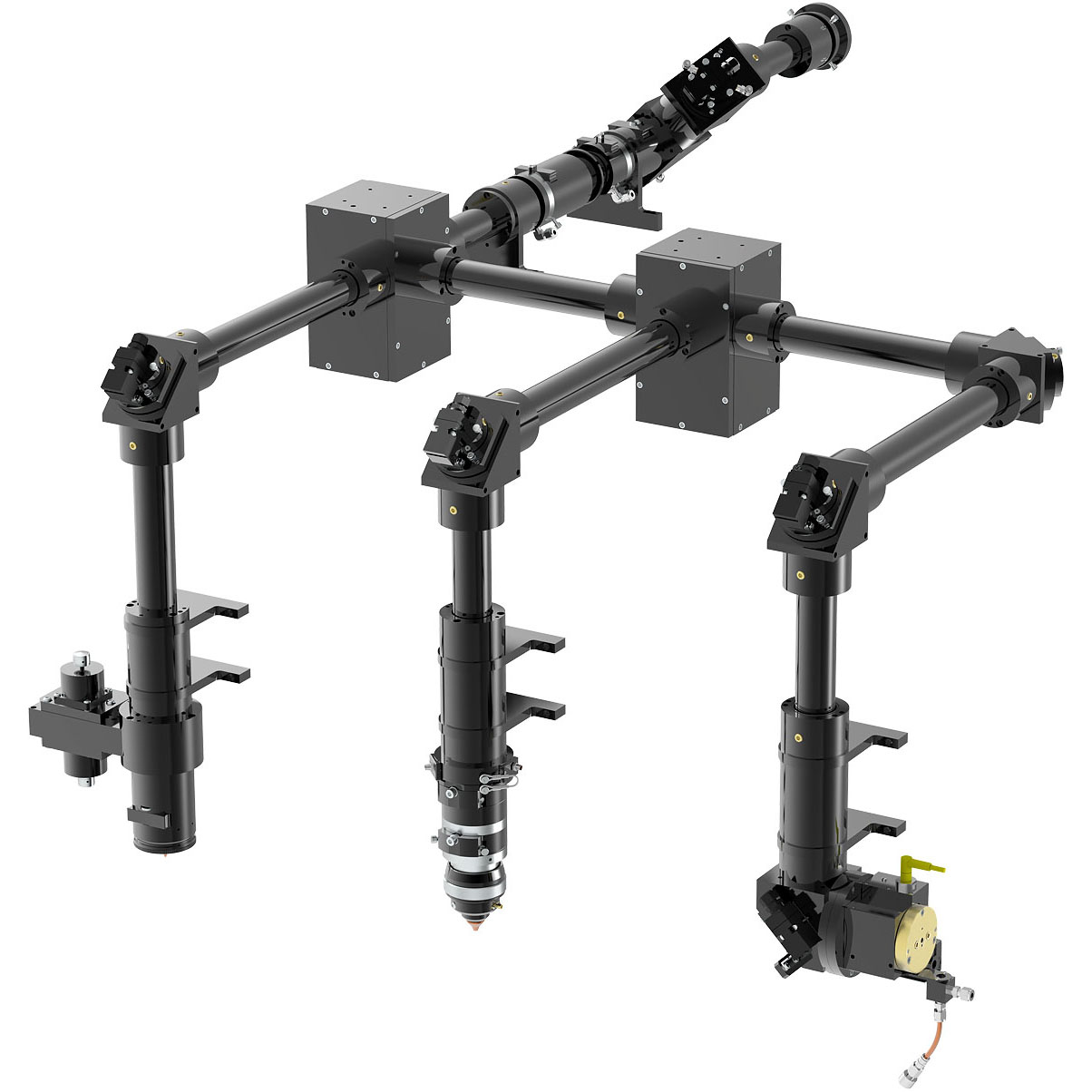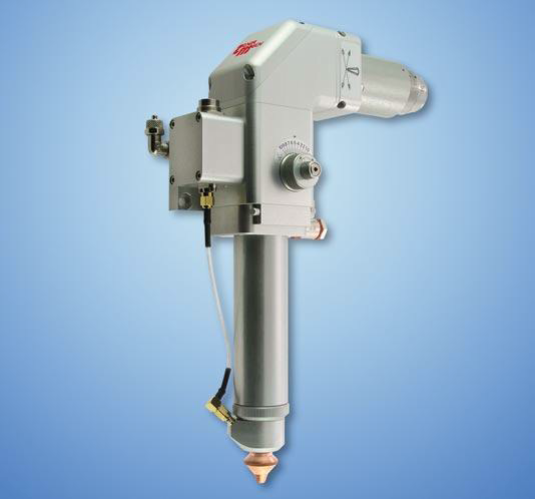 Fiber laser focusing head
This new-model welding/cutting head for fiber laser can be easily attached to the collimator of many different companies' fiber lasers, and is designed for minute cutting of small manufactured items. Micro-machining heads for solid state and Nd:YAG laser cutting are also available.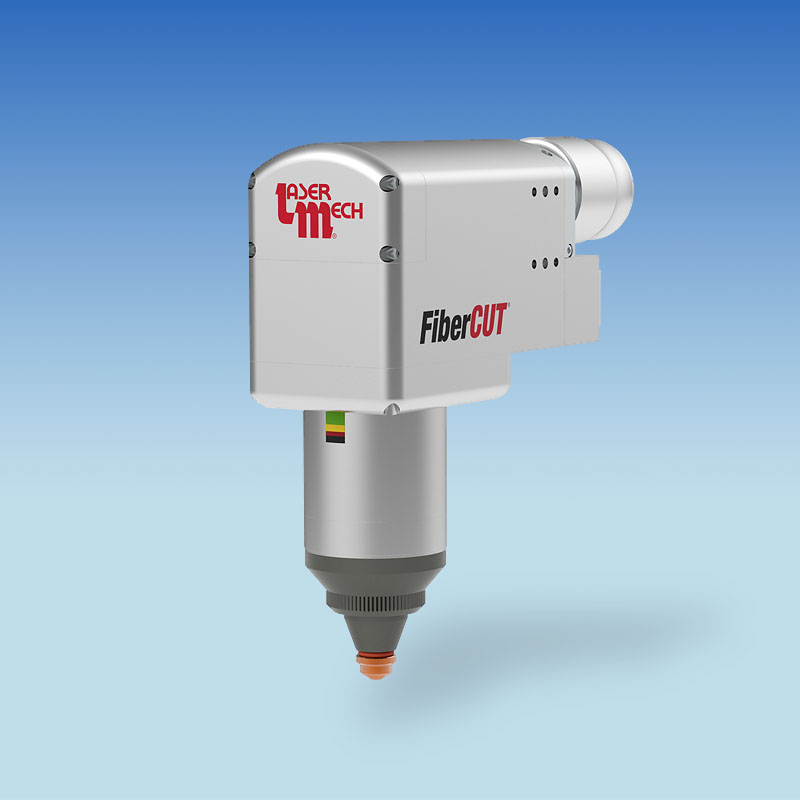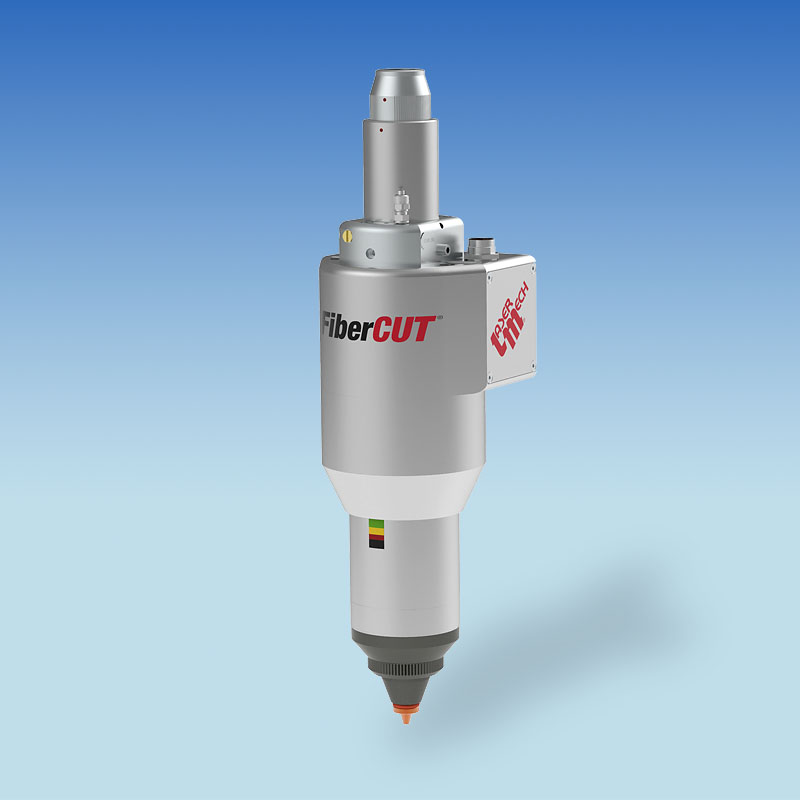 Other laser applications
The company also provides a wide range of high-quality parts for a wide range of laser cutting applications.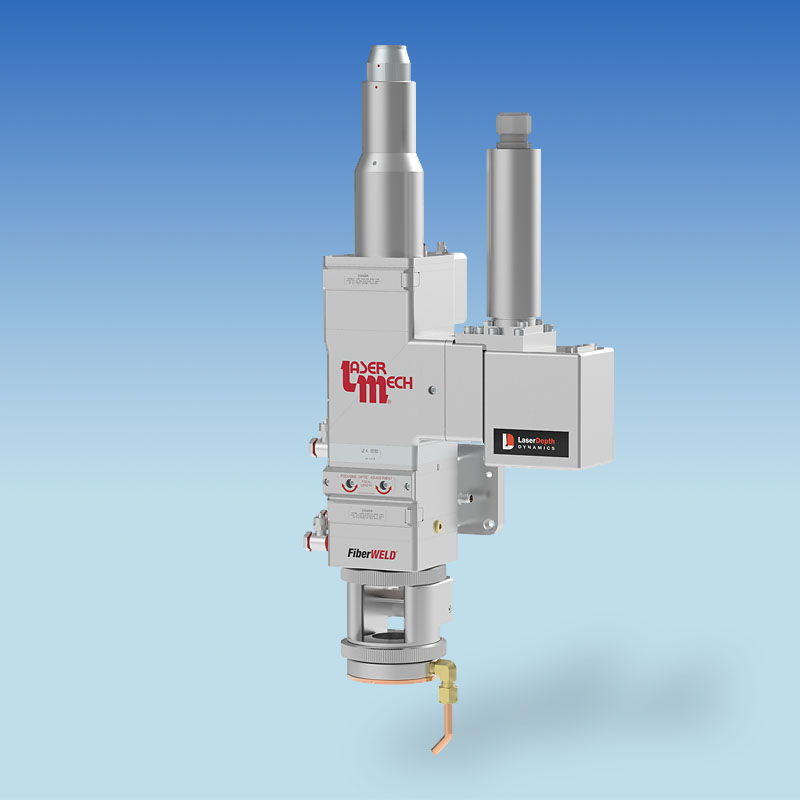 FiberWELD®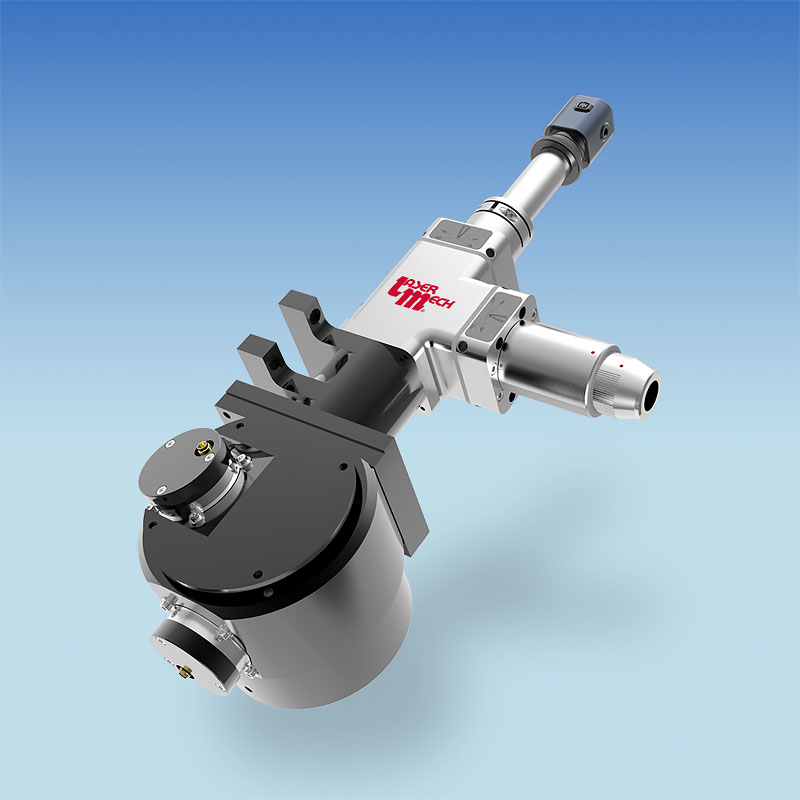 FiberScan™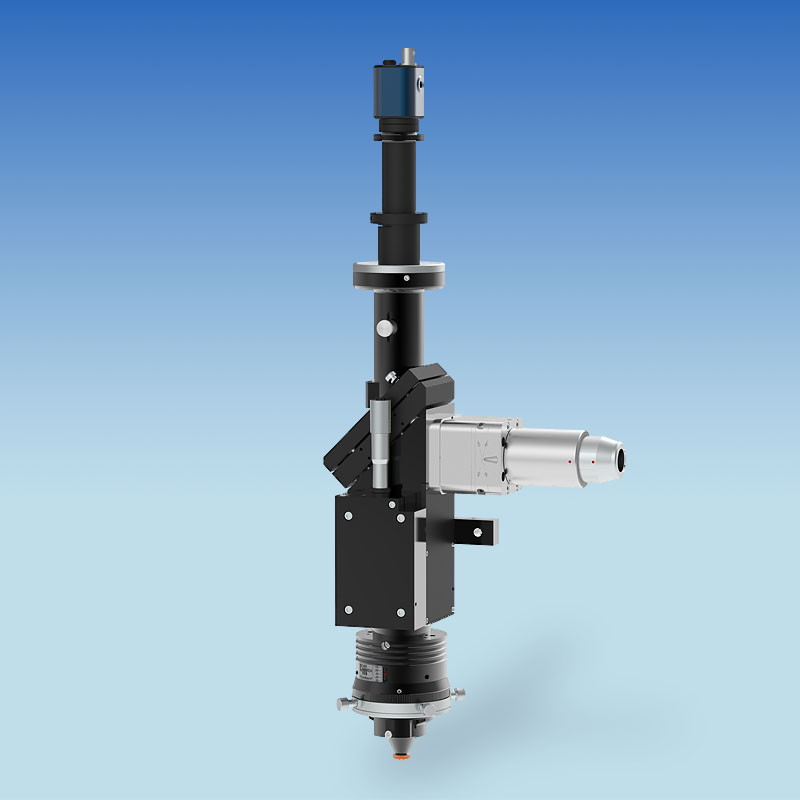 FineKerf™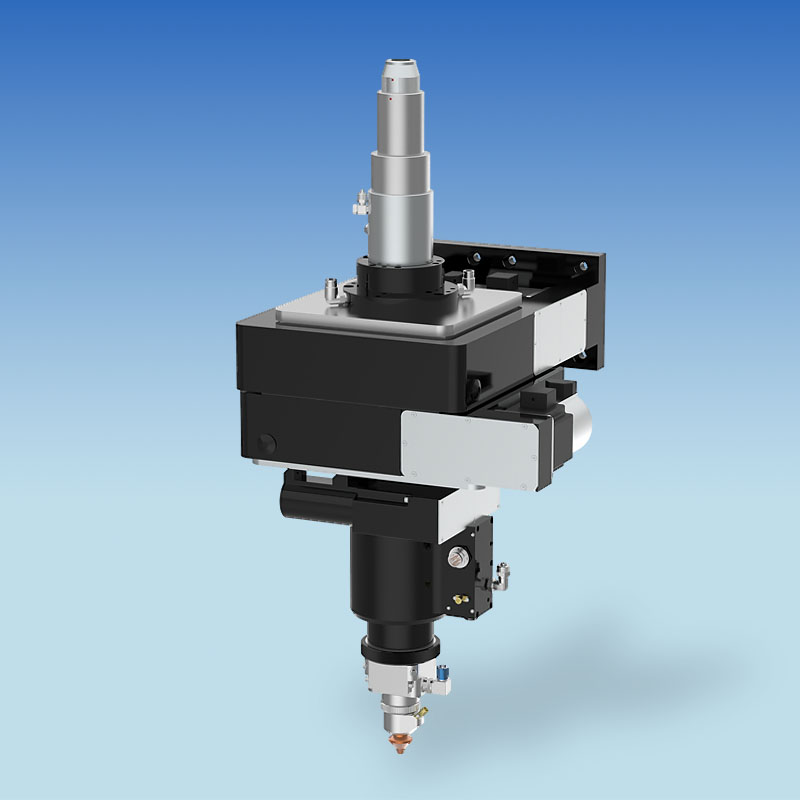 AccuShaper™