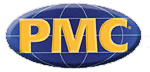 PMC
Label die-cutting machines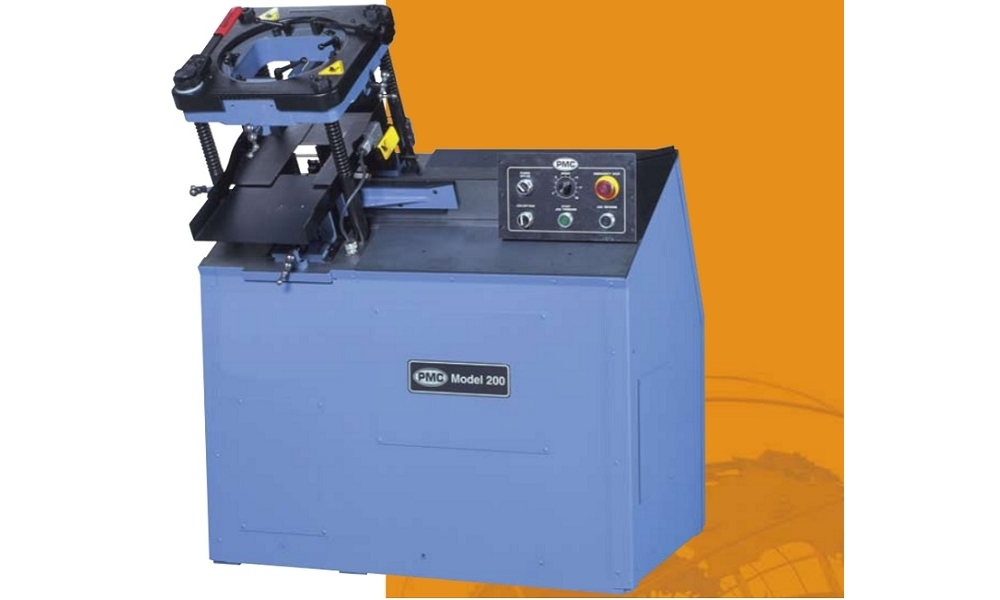 Highly reliable PMC label die-cutting machines provide highly accurate label cutting and excellent processing abilities. The machine's four-sided guiding system holds the label stack on all sides, providing accurate label die cutting, even of large sizes, at high speed.
For more inquiry, please contact us from the contact form.