Message From the President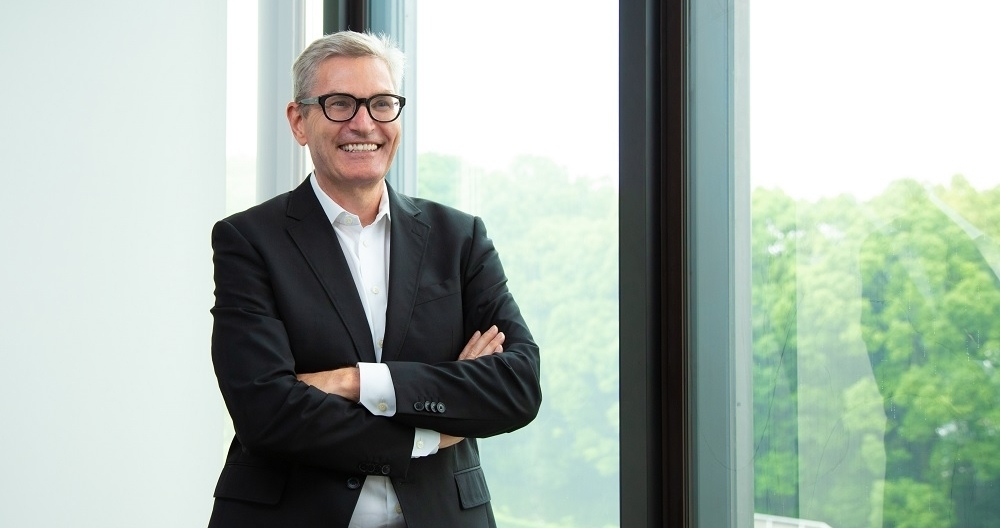 Providing the best to and from Japan,
for more than 110 years
Japan has changed greatly since 1907; the global business world has also seen massive change. Throughout all the changes, and over more than a century, Gadelius has succeeded by doing one thing: introducing new and innovative products to Japan, and new and innovative Japanese products to Europe.
Most of the big names in Swedish industry--ABB, Fläkt, Sandvik, SKF, Ericsson, Höganäs and others--began exporting to Japan through Gadelius. In fact, Gadelius is one of the oldest foreign-established companies in Japan still operating under the same name. But while Gadelius is more than 110 years old, it's not stuck in the past.
Presently we import and distribute products from all over the world in business areas where we have developed a very strong bond with customers over the past 100-plus years. At a quick glance our group might look very diversified--which in fact is very true! What is important is that, in every business area where we are active, we sell high-quality niche products and maintain a very high market share. Together with our principals, we develop and carry out business plans in quite a transparent way, so that some of our principals actually regard us as their subsidiary in Japan.
To continue to be successful we have to constantly supply solutions that meet the demands in the market.
We see massive changes in the Japanese healthcare sector, which has to cope with an aging population and limited tax revenues to cover health care costs. The solutions are higher productivity and more cost-effective solutions.
The housing market is also going through a dramatic change toward reducing energy consumption. The solution is high-insulated doors and windows, heat recovery ventilation systems, insulation and solar power.
The industrial sector is facing a need to produce more with fewer people; the solution here is productivity increase and automation.
We are active in all these areas, and are always looking for new, innovative solutions
For me personally, it's an honor, and always very exciting, to have the opportunity to lead this dynamic company with such a rich history in Japan. I look forward to continuing to serve our principals, our customers and the Japanese market.


Gösta Tyrefors
President and CEO